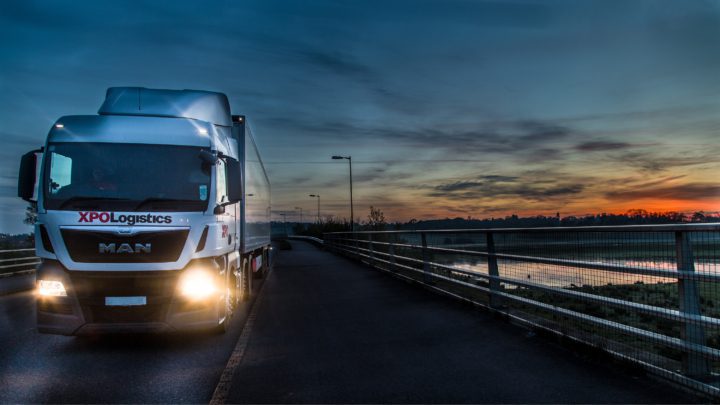 Under the multi-year agreement, XPO will begin by transporting hydrogen fuel from partner production sites to Element 2 refuelling stations in the North and Midlands regions. The scope of XPO's services will expand nationally in line with the network as additional production partners and retailing sites come online.
Dedicated fleet and drivers
XPO, an experienced bulk fuels transport provider, will utilise a dedicated fleet of gas trailers and specially trained drivers to collect and distribute the hydrogen fuel. The company has developed a customised solution for Element 2 that includes central control and end-to-end visibility of distribution activities managed on XPO's technology platform.
James Harris, chief operating officer, Element 2, said: "The safe, reliable transport of hydrogen across our network is of critical importance to our mission and to the success of the hydrogen economy. We're very pleased to be able to work with one of the UK's most trusted names in transportation to serve our locations and valued customers. We're primed and ready to fuel the country's road transport sector with high quality, clean hydrogen fuel."
Critical to hydrogen economy
A retailer of hydrogen fuel to fleet operators and other consumers, Element 2 is a UK-based venture capital-backed deployer of Hydrogen Refuelling Stations. Working closely with councils, transport operators and fleet owners to identify and develop sites and support vehicle conversions to accelerate net zero strategies the company is investing in prime locations across the UK and Ireland.
It's network of safe, high-quality hydrogen refuelling stations will cover the entire country by 2027, using green hydrogen from local and national producers to create the cornerstone for the decarbonisation of heavy transport.