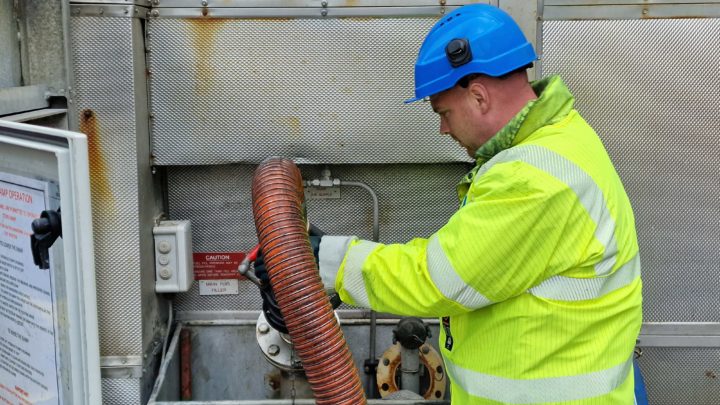 In our July issue we speak with Dave Willcox, tanker driver at the WP Group and winner of the UKIFDA driver of the year award, to discover how he spends a typical day.
MY ALARM GOES OFF AT…
03.15am!
THE FIRST THING I DO IS…
Have a coffee.
I PREPARE FOR THE DAY AHEAD BY…
I tend to plan my day by checking the weather, checking for any road closures, and expected areas of high traffic and organising my work around these factors.
I CAN'T LEAVE THE HOUSE WITHOUT…
My phone and licences. As tanker drivers we are required to carry photo ID, a CPC card, an ADR card, PDP for the terminals and then access cards for the various terminals that we load from.
MY TYPICAL DAY…
The day usually starts at the yard with a brief catchup with the other drivers discussing each other's work and sharing previous experiences and knowledge e.g. 'The tank is in the barn on the left with a green door' or 'make sure you use the correct postcode for the satnav'.
In the main, most days are filled with a variety of different types of delivery, depending on the truck size I am driving that day. I could be going to rural estates delivering heating oil to 15 residential addresses or I could be going to 3 industrial sites with 36000 litres of diesel.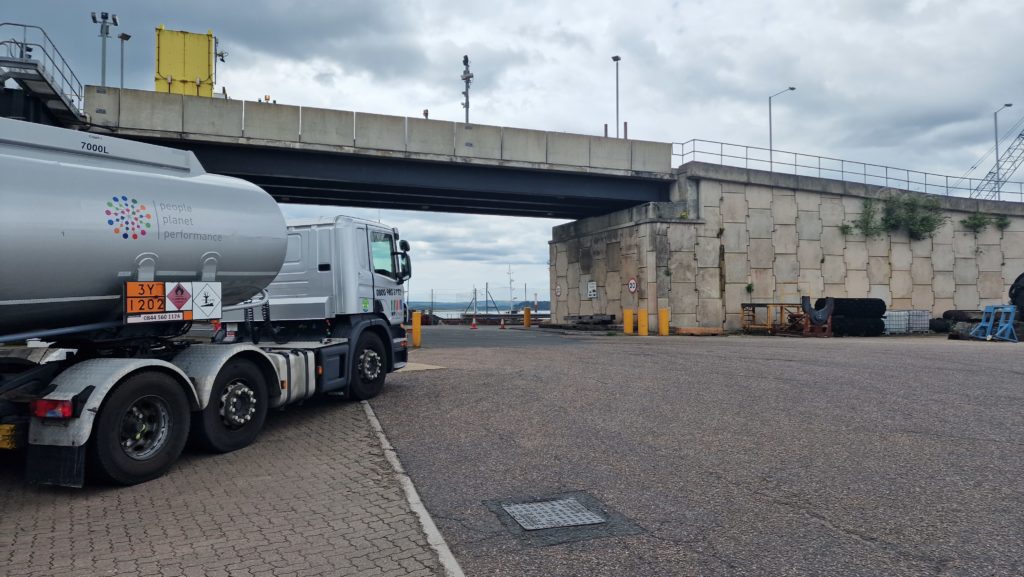 Every delivery is different and requires a good level of versatility and understanding of the different risks around you.
Carrying out dynamic risk assessments all day is crucial; you could be on a farm with moving tractors around you who may not have seen your hose on the floor, or you could be approaching a domestic property with a guard dog on site. You may be the 1st person a customer has spoken to for a few days and need to be prepared to be an agony aunt, or you may have to deal with a challenging customer and listen to their concerns.
MY MOST MEMORABLE WORK MOMENT…
While entering a roundabout, in a fully loaded artic, a cyclist got knocked off his bike in front of me by a car driver who was desperate to make sure he wasn't stuck behind me. I then blocked the road and made the area safe to give first aid to the cyclist. A nurse arrived moments later to take over. I then took the car driver away from the situation and calmed him down until the paramedics arrived to check him over, as he was elderly and clearly suffering from shock.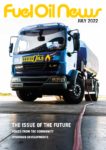 This article originally appeared in the July 2022 issue of Fuel Oil News magazine.
View the magazine