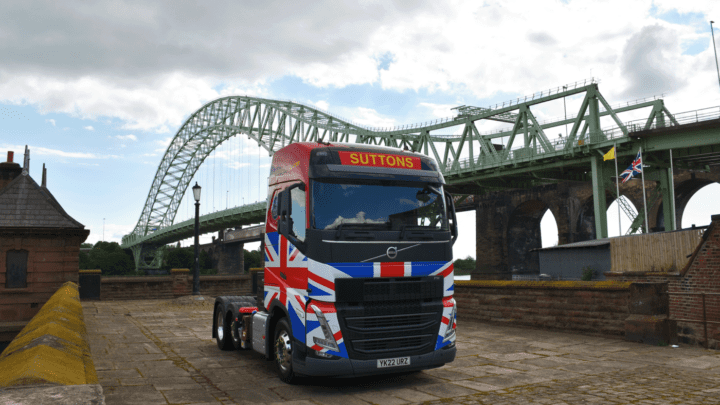 In response to driver feedback, Suttons Tankers invested £15 million in new Volvo FH units with the goal of improving driver well-being, to ensure that long distance and overnight drivers remain comfortable and well rested throughout their shifts. The chosen model, the Volvo FH Globetrotter, features a number of upgrades to improve driver comfort such as LED headlamps, adaptive cruise control, a large fridge/freezer, an integrated microwave, comfortable bed, and upgraded seat.
Maintaining a proud tradition
Commenting on the livery, John Sutton, CEO, said: "I am delighted to reveal our tribute to the Royal Platinum Jubilee. Suttons have a long history of paying respect to previous Royal Jubilees, most recently in 2012 for the Diamond Jubilee, where we liveried a number of our units with a similar Union Jack effect. I'm proud to see the tradition continue into the modern era with the newest model in our fleet."
Bob Marshall, who will be driving the Jubilee liveried truck said: "I am very proud to be behind the wheel of the Jubilee cab to represent Suttons on the roads and pay my respects to Her Majesty's 70 years of service.
"I'll be making deliveries across the North West, so please keep an eye out and give me a wave if you see me."
We would love to see photos of this special Jubilee cab out on its rounds – if you manage to grab one send it to margaret@fueloilnews.co.uk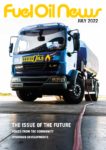 This article originally appeared in the July 2022 issue of Fuel Oil News magazine.
View the magazine