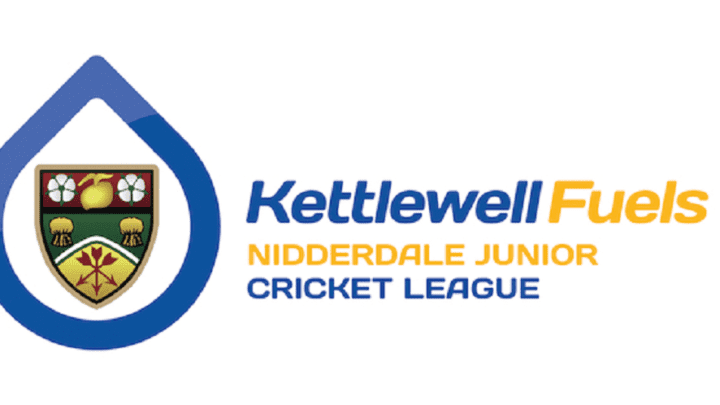 The Nidderdale Junior Cricket League, part of the larger Nidderdale and District Amateur Cricket League, comprises Nidderdale-based cricket clubs. This year, the number of clubs entering has risen from 23 to 27, with a total of 114 junior teams compared with 99 last year!
A huge support
Commenting on this, Nidderdale and District Amateur Cricket League Chairman, Sir Thomas Ingilby, said: "It's such great news that junior cricket is growing in popularity across the district. Kettlewell Fuels has been a huge support over the last few years, and we're looking forward to working with them to push the boundaries of grassroots cricket even further this season."
Janet Kettlewell, CEO at Kettlewell Fuels, and sponsor of the Nidderdale Junior Cricket League said: "As cricketing enthusiasts ourselves, we are proud that Kettlewell Fuels' sponsorship contributes to the development of cricket across the district. It's so good to see the juniors taking part and building on the progress they have made in previous seasons and to welcome even more teams to the league this season, this is exactly what we were hoping would happen!"
If you are supporting your local community in some way, then do let Fuel Oil News know all about it – claudia@fueloilnews.co.uk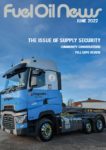 This article originally appeared in the June 2022 issue of Fuel Oil News magazine.
View the magazine