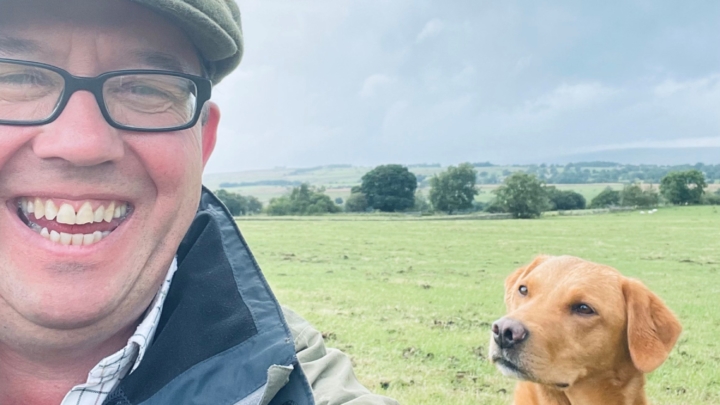 In May's edition, hot on the heels of the fuel distributor's rebrand, we chat with Jeremy Royle, the managing director of YourNRG.
"AN IMPERFECT STEP TAKEN TODAY IS BETTER THAN A PERFECT STEP NEVER TAKEN."

Jeremy Royle
Please give your career history in 25 words or fewer
3 years with a creative advertising agency in the heady days of long lunches, 14 years brand positioning, 11 years liquid fuelling…
Describe yourself in 3 words
Conscientious. Dependable. Diplomatic.
What were your childhood / early ambitions?
Farmer / Business Owner.
Describe your dream job (if you weren't doing this?)
Estate Owner in the Scottish Highlands.
What's the best business advice you've ever received?
Drop perfectionism; an imperfect step taken today is better than a perfect step never taken.
Share your top tips for business success
A common goal.
What's your most recent business achievement of note?
Rebranding and repositioning the business as Your NRG.
Which is most important – ambition or talent?
Ambition – it cannot be taught or trained.
What's the best thing about your job?
Receiving, and providing, opportunities to succeed.
Which is the quality that you most admire?
Humility.
What are you most likely to say?
Yes. Go for it.
What are you least likely to say?
It's not possible.
Describe your perfect day
A dawn break walk with the dogs before breakfasting with the family, followed by a day outside listening and supporting friends and family, culminating in a sociable gathering (and a dance floor of course!).
Do you have a favourite sports team?
My childrens'.
What's the biggest challenge of our time?
Caring for the Planet.
Cheese or chocolate?
Both!
Share your greatest personal achievement
A family.
What's your pet hate or biggest irritant?
Litter.
If your 20-year-old self saw you now what would they think?
I knew he would work it out / Crikey, he's old enough to be my father!
What is number 1 on your bucket list?
An exceptional family holiday.
What 3 things would you take to a desert island?
Fishing Rod. Flint. Hunting Knife.
Tell us something about you that people would be very surprised by
Relative witchery.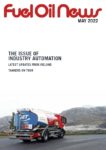 This article originally appeared in the May 2022 issue of Fuel Oil News magazine.
View the magazine