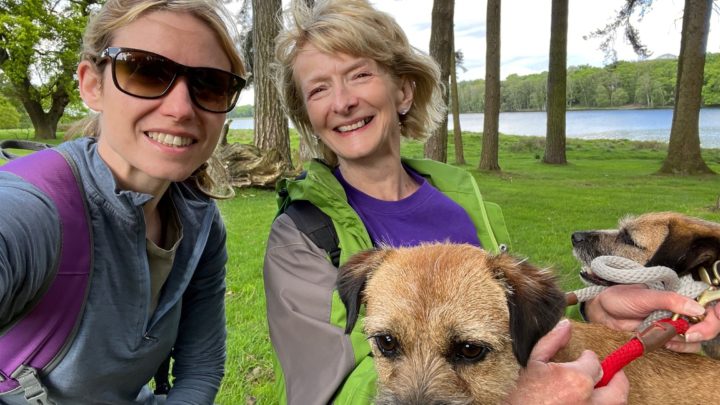 Pancreatic Cancer UK is dedicated to tackling this injustice using every possible means and Jane Raphael, former editor of Fuel Oil News, recently took on her own challenge to raise funds for this important charity as well as to raise awareness of this killer disease.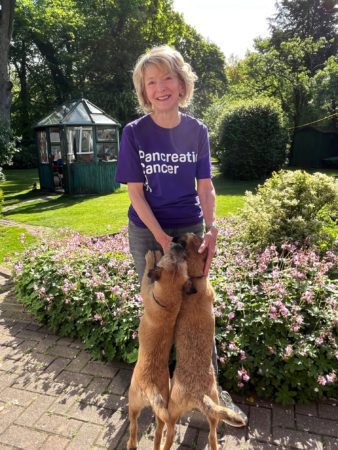 Jane explained what motivated her to do her bit to help: "Last May my sister-in-law was diagnosed with Stage 4 pancreatic cancer and given just two years to live at the age of 57. Determined to put up a fight, Jenny has initiated a fundraising programme with Pancreatic Cancer UK to help find an earlier diagnosis for this very hard to treat cancer and has been an inspirational speaker at many events.
"Keen to help with the fundraising, my daughter Charlotte and I did a 7-mile dog walk in Tatton Park and I would like to thank the Fuel Oil News for their generous support. Any further donations to support the work of Pancreatic Cancer UK would be very much appreciated. They're supporting people with pancreatic cancer now, campaigning, and funding vital research to transform the future."
You can show your support for Jane's efforts and help them to make the breakthroughs that people with pancreatic cancer so desperately need by contributing to Jane's fundraiser through her JustGiving page here: Jane Raphael is fundraising for Pancreatic Cancer UK (justgiving.com)
Congratulations Jane, from all at Fuel Oil News – we wish your fundraiser every success.