Channoil Consulting has relaunched as Channoil Energy and created a new division, 'Net-Zero Solution', to work with clients specifically on energy transition.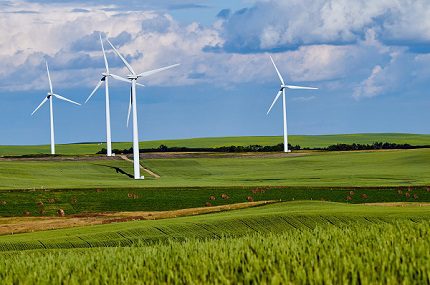 For more than 20 years, Channoil has been at the forefront of advising the energy and transport industry, offering in-depth expertise in the continuously evolving energy market.
Net-Zero-Solution will consult and advise on both strategy and tactics, including preparing for the transition, measuring and managing carbon footprint, lower carbon fuels, renewable energy, power storage and customer solutions.
Our team of experts are already active in driving the lower carbon agenda with our clients.
Commenting on the creation of the new division, Dermot Campbell, CEO of Channoil Energy, says: "We're excited to be launching this new division Net-Zero-Solution, which broadens our offer as a consulting business and will provide expertise and solutions to the energy sector during a time of significant change. We have built a team of renewable energy experts and look forward to working with existing and new clients."