Mabanaft, one of the UK's largest independent fuel importers and wholesalers, has just released the results of its 2020 customer survey.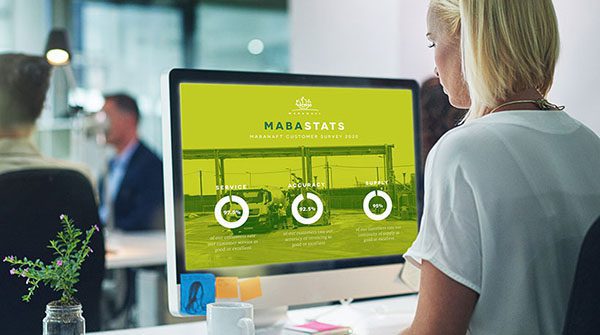 Martin Cook, managing director, says of this year's survey results:
"Despite the challenging circumstances of 2020, Mabanaft is delighted to have delivered a reliable supply of fuel and provided what our customers deem to be an excellent service throughout."
View highlights of the results here. Detailed analysis of the survey results will appear in the December Issue of FON.