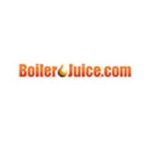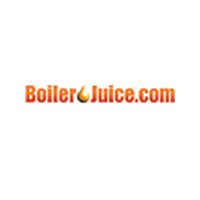 The investment in BoilerJuice will help the group to continue to grow its presence throughout the UK. In addition, the investment will help the business to improve the order experience for customers even further through developing its technology, growing the supplier network and investing in customer support.
"BoilerJuice is a true consumer champion that uses a technology-enabled solution to solve a longstanding problem for its customers," said Matthew Upton, director at Livingbridge.
"The business has grown steadily since its inception thanks to a strong level of customer loyalty and we're incredibly excited about bringing to bear our experience in the technology, energy and services sectors as we look to increase the group's profile and grow the business into a truly national brand."
Following the investment, Ian Ronald, former CEO of discount diners club Tastecard, will also join the business as chief executive, working alongside founder Paul Ward.
"The investment from Livingbridge will enable us to invest in the technical development and evolution of the BoilerJuice.com transactional platform," said Paul Ward who founded BoilerJuice with a group of friends in 2004.