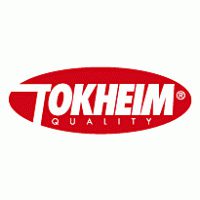 OPW has completed the acquisition of Tokheim Group S.A.S.'s dispenser and systems businesses.
One of the most recognised brands in the retail fueling industry, Tokheim manufactures fuel dispensers, retail automation systems and payment solutions and hasa presence in Europe, Middle East, Africa, South America and Asia-Pacific.
"Both Tokheim and OPW have been leaders in the retail fueling industry for more than a century," said David Crouse, OPW president. "By integrating Tokheim's advanced line of dispensers and automation systems, the combined business will be able to offer our customers an unparalleled end-to-end fueling solution."
Tokheim is the fifth major acquisition for OPW in the past two plus years, and matches previous acquisitions, including Fibrelite, KPS, Jump, Liquip, of category-leading brands outside the North American market.
"OPW's goal is to bring the very best solutions to our customers in all regions of the world," said Keith Moye, OPW VP of global marketing. "Our combined product portfolio now comprises the industry's broadest product offering, enabling us to bring a more complete solution to our customers."