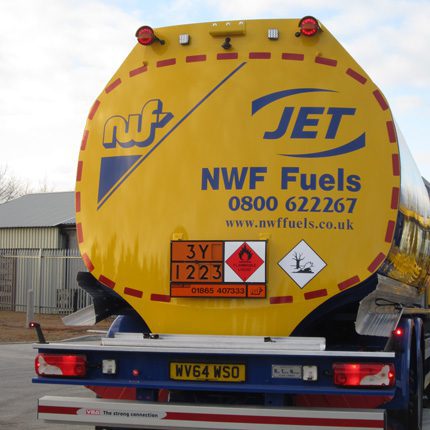 Staffordshire Fuels, a 32 million litres per year business based at Stone has been acquired by NWF Fuels; a move that will increase the latter's volume by 8%.
Staffordshire Fuels, which was established in 1996, operates a fleet of seven tankers and will continue to operate as a standalone fuel depot.
Richard Whiting, the NWF Group's chief executive said:  "The acquisition is in line with our growth strategy, increases our penetration in Staffordshire and the West Midlands and will be earnings enhancing in the first full year."
Both companies operate as longstanding JET-branded authorised distributors.
"Phillips 66 is a long-term fuel supplier to both Staffordshire Fuels and NWF Fuels," said Mary Wolf, managing director of Phillips 66 UK & Ireland Marketing.
"NWF Fuels has been a JET branded distributor since 1996 and it's fantastic to see the company continue to go from strength to strength over the years. Just last year Phillips 66 joined NWF Fuels in celebrating the opening of the company's new Mansfield depot, the latest fuel distribution depot in its strategic expansion plan. The Mansfield depot is supplied by our Humber Refinery.
"We would also like to acknowledge the great relationship we've had with Staffordshire Fuels over the many years we've been working together. We now look forward to building on our relationship with NWF Fuels as the business continues to develop its presence in Staffordshire and the West Midlands following the acquisition of Staffordshire Fuels."