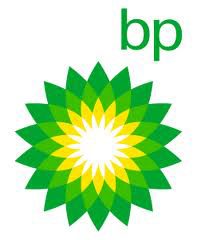 ASCO has been awarded a contract by BP Exploration and Production to provide a range of integrated oilfield services to support its UK North Sea operations.
The comprehensive contract, which is worth in excess of £100 million, covers a variety of activities including: supply-base operations; warehouse operations; the provision of waste management and local freight forwarding services.
The 5-year contract with options will bring all ASCO's service lines together to provide a strong, cohesive delivery model focused on the provision of value and service excellence.
Craig Lennox, CEO – Europe at ASCO said: 'We are pleased to be building on a client relationship that spans more than 20 years. Maintaining this strong and successful connection with BP is a great achievement and we look forward to safely and efficiently delivering on this key contract.'
Working for many of the worlds' leading oil and gas companies, ASCO, which is owned by its management and private equity investors, Doughty Hanson, provides provide personnel, training and advisory services in both offshore and onshore markets.