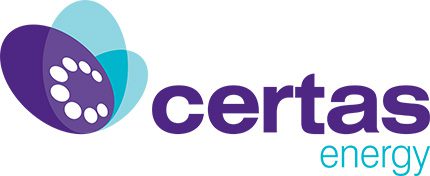 Certas Energy UK has acquired Advance Fuels, the oil distribution business of South Eastern Fuels that operates in the south east of England.
South Eastern Fuels, which is owned by Mabanaft Limited, will continue to maintain and service its existing wholesaling and fuel card marketing activities.
Advance Fuels sells heating and transport fuels to a broad range of domestic, commercial, agricultural and transport customers and operates from two depots. The oil distribution business will be integrated within Certas Energy UK Limited.
In response to the sale of Advance Fuels, Raphael Hüttmann, director, South Eastern Fuels Limited, said: "The sale of Advance Fuels was a difficult however necessary decision. The board of directors of South Eastern Fuels decided that greater potential and value would be achieved for Advance Fuels by integrating its activities with an established operator in this competitive sector. We are delighted to have concluded a successful sale to one of the UK's leading oil distribution businesses – Certas Energy."
Paul Vian, managing director, Certas Energy, commented: "This is a strategic acquisition for Certas Energy, which will further support our current distribution network and customer base across south east England. We are looking forward to meeting with our new colleagues at Advance as we integrate the business into Certas over the coming weeks and months."
With a network of over 150 depots, nearly 1,000 tankers and 2,500 employees, Certas Energy is the largest independent distributor of fuels and lubricants in the UK. Through its robust infrastructure Certas Energy can consistently and reliably deliver billions of litres of high quality fuel to customers across the UK.