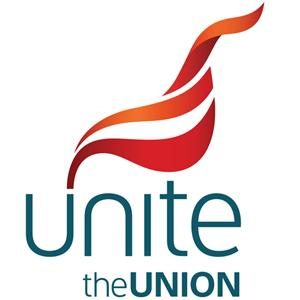 Ministers have been urged to take urgent steps to ensure the future security of the UK's oil refining capacity by Unite.
The call has come in the wake of the closure of the Coryton oil refinery in Essex earlier this year which cost nearly 3,000 jobs across the UK, with an adverse knock-on effect to the economy estimated to be up to £1bn.
A number of distributors have told Fuel Oil News that the closure is having severe consequences on supply in the South East. Neil Flynn, Linton Fuel Oils, and Mark Mackenzie, Nolan Fuels, complained that congestion at other terminals is now such a serious problem that in some instances, allocations had run out.
John Cooper, of Stevenage Oil Co, said:"It's affecting other terminals in the area, with the high demand stretching product resources to the limit. Companies are queuing at the terminals as computers break down and are getting further and further behind."
In its document, Refining Our Future, Unite outlines the fragmented nature of oil refining in the UK and calls on the government to have "a serious policy aimed at the maintenance of a viable, competitive and efficient refining sector".
At present, there are seven UK oil refineries employing 150,000 workers, directly and indirectly, faced with squeezed profit margins and at the mercy of international market forces, as was the case with Coryton, owned by Swiss company, Petroplus.
Unite is angry at the British government's failure to rescue Coryton, while the French government stepped in with 16 million euros to save its Petroplus-owned refinery. The union accused the UK government of hiding behind so-called EU competition rules for its inertia.
Unite national officer for the processing sector, Linda McCulloch said: "Unite is deeply concerned at what we consider to be the vulnerability of a number of oil refineries in the UK.
"We consider the oil industry to be critical to the UK economy. In an increasingly unstable world where new supplies of crude oil will need to be found quickly in the years ahead, it is absolutely essential the UK maintains its ability to refine its own oil.
"Britain should not become totally dependent on importing finished products.
"We will be urging government, policy makers and the industry to recognise the key points in our strategy and use it to defend the UK's oil sector capacity and manage significant economic change in the industry."
www.unitetheunion.org/