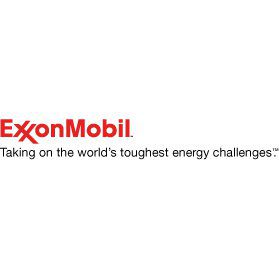 Formula 1 driver Jenson Button has been educating UK drivers about the benefits of ExxonMobil's synthetic engine oil, Mobil1. 
Research carried out by the brand found that 94% of motorists are unaware of the benefits offered by synthetic engine oils, and almost 50 per cent are not sure why oil is needed in an engine.
The track star took time out of his busy schedule to demonstrate how to check your car's lubrication levels at the UK headquarters of ExxonMobil in Leatherhead, Surrey.
Jenson said: "I rely on Mobil 1 to help improve the efficiency and performance in my Vodafone McLaren Mercedes race car. But you can also benefit from these fuel economy savings by changing your engine oil to Mobil 1 today."
"Mobil 1 is dedicated to educating consumers on the benefits of using synthetic engine oil technology, which includes helping to minimise lubricant break-down and contamination in a car engine" said Dan McGoldrick, field marketing advisor UK, Nordic and Benelux for ExxonMobil Lubricants & Specialities.
ExxonMobil has also introduced Mobilgard 560 VS – a new high-performance cylinder oil, which helps reduce wear, extend engine life and ensure optimal reliability in severe operating conditions.