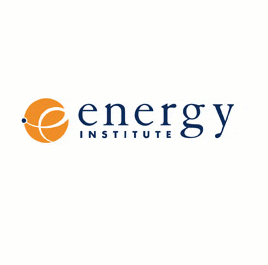 The Energy Institute (EI) and the Joint Inspection Group (JIG) are working together to prepare a new standard for the aviation fuel refining, storage and distribution industry.
A final draft is now available for review and the EI calls for industry stakeholders to feedback on its technical content before 4 January 2013.
EI/JIG 1530 is intended to provide a standard to assist in the maintenance of aviation fuel quality, from its point of manufacture, through distribution systems to airports. It provides mandatory provisions and good practice recommendations for storage design features and handling procedures, additives used in aviation fuels, facilities and procedures for transportation, and synthetic jet fuel blends. The standard is intended for adoption worldwide.
Martin Hunnybun, technical team manager – fuels and fuels handling, Energy Institute, said: "This comprehensive document has been compiled by fuel quality specialists from the EI and JIG, with support from the EI's technical partners. The feedback process is fundamentally important to ensure the standard is of the highest relevance and contributes to the maintenance of aviation fuel quality throughout potentially complex supply chains, and we are very grateful to those who are able to engage with this project."
A copy is available at www.energyinst.org/1530
An analysis of the avaiation market is featured in the December issue of Fuel Oil News