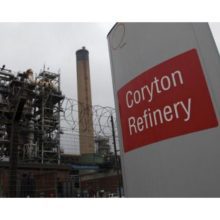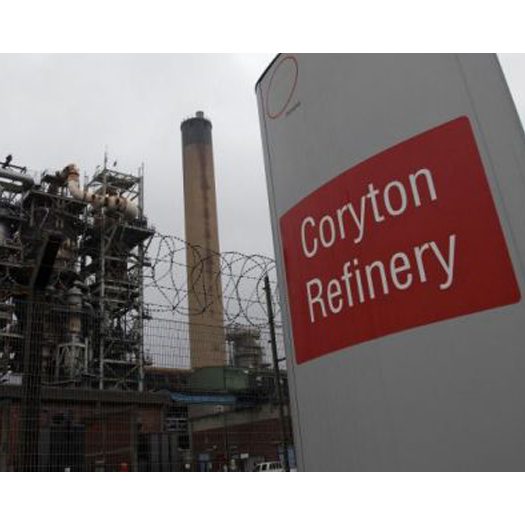 The site is set to be operated as a storage terminal by Greenergy, Shell UK and Vopak, but angry workers believe the government ignored other potential buyers who would have kept the refinery open.

Unite Union national officer, Linda McCulloch, said: "There are some major questions to answer over the sale of Coryton. We know there were serious bidders to keep the refinery going, but have yet to get satisfactory answers as to why they failed. Our fear is that Vopak, Shell and Greenergy were waiting in the wings and that it was a done deal for some time."

But the three companies are set to invest "a substantial amount in the site to develop it as a state-of-the-art import terminal", said energy minister Charles Hendry.

He added: "The construction and operation of the terminal should also create significant economic activity in the region over the next two to three years."

But workers claim that the sale will cost the local economy around £250m.