Latest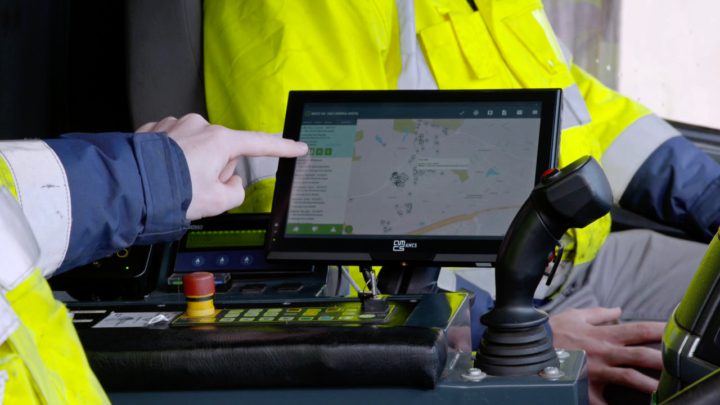 Free webinar offers vital insight around increasing agility without increasing costs.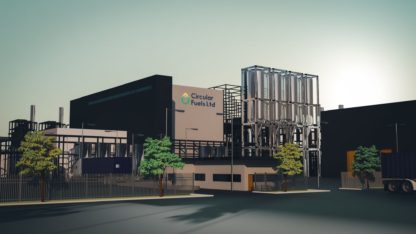 New Memorandum of Understanding for Suez and Circular Fuels.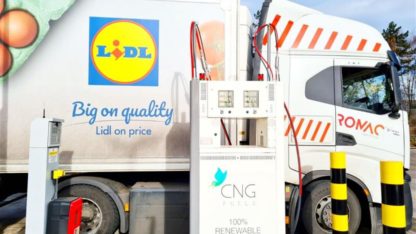 New 100% renewable refuelling station is good news for fleets.
More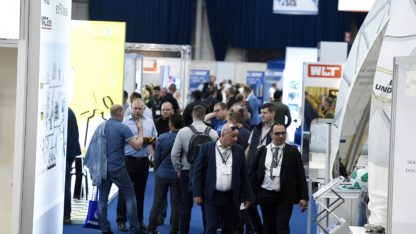 StocExpo is once again searching for the top forty tank storage professionals in the world,…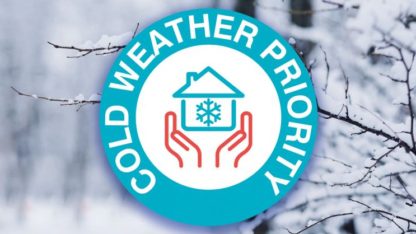 Distributors have a vital role in ensuring the vulnerable have access to winter heating.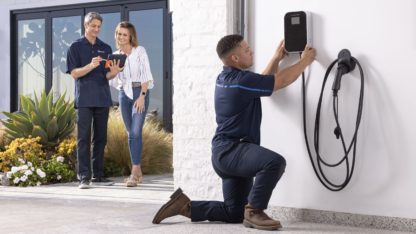 Good news for EV Fleet customers across the UK as Jumptech and Qmerit join forces.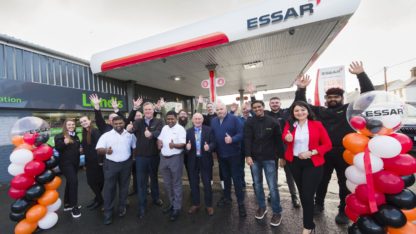 New era for Penybanc service station under Essar management.
Further Reading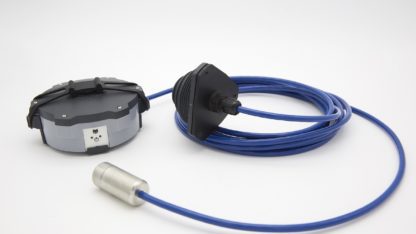 How to save money on fleet costs.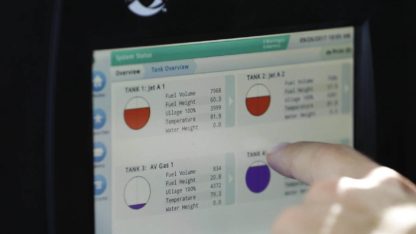 Using technology to control fuel costs.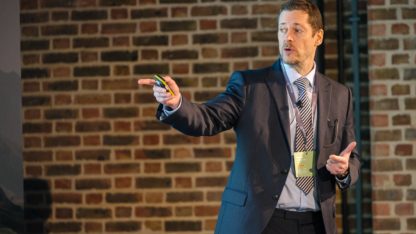 Fuel Oil News speaks to Marcos Matijasevich, the Head of Low Carbon Transition at Essar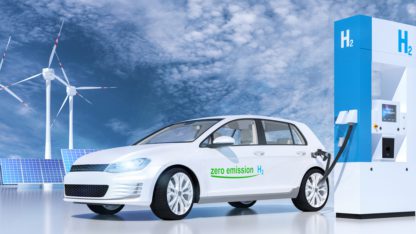 The latest on hydrogen cars.
Most Read