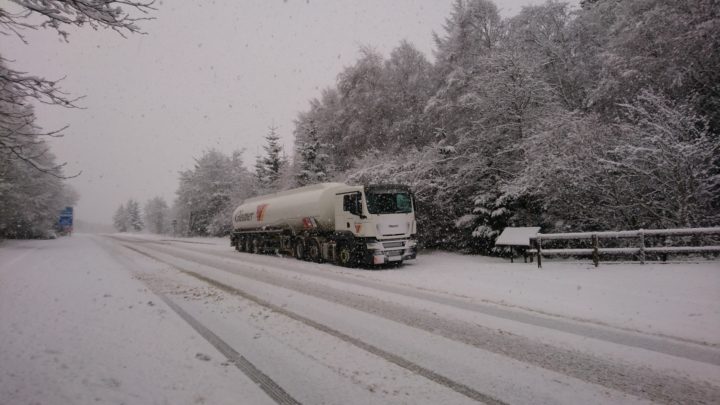 As we head into winter (hard to imagine given the extremely warm weather recently), our industry needs to consider several key themes. With the ongoing war in Ukraine, the fuel supply will probably remain unpredictable, and prices are likely to be volatile, exacerbated by exchange rate fluctuations. To address these issues, UKIFDA will be working closely with the UK government to ensure that data is readily available, providing the opportunity to detect early warning signs and take action.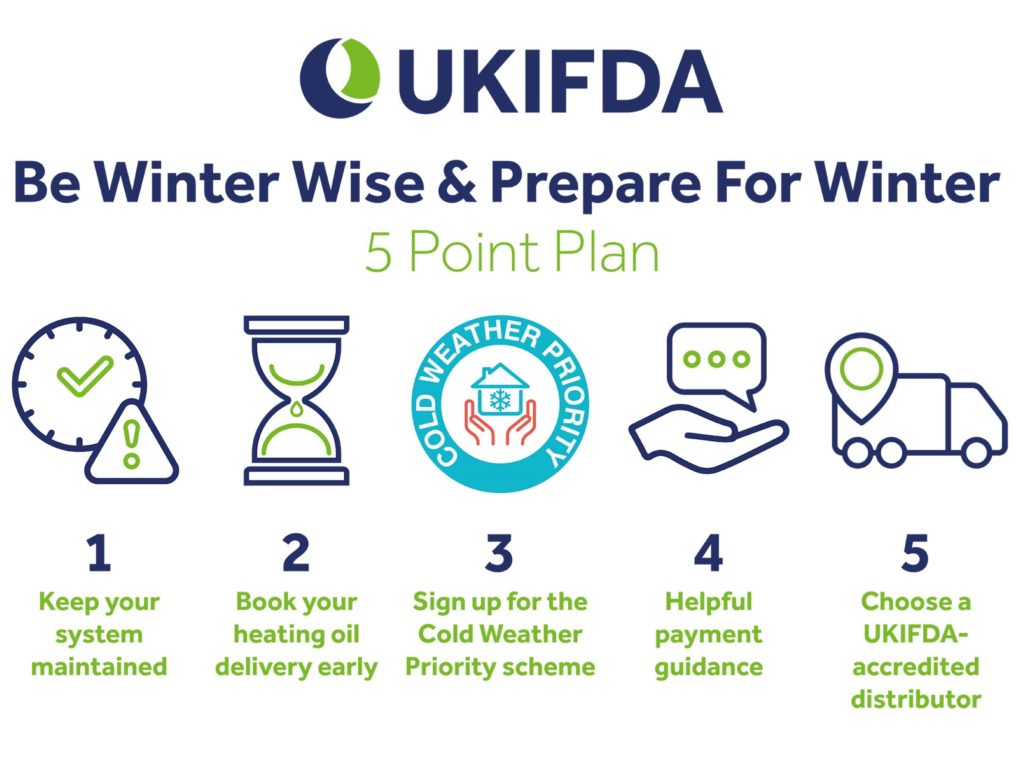 Winter wise
The unpredictable weather and ongoing cost of living challenges are also significant concerns. To help customers, UKIFDA and OFTEC have recently introduced the "Be Winter Wise" winter campaign, which aims to encourage customers to plan ahead and avoid last-minute orders. It also offers information on where to seek help for those struggling with their bills.
'Be Winter Wise' is a five-point plan that assists heating oil users in preparing for and navigating winter 2023-2024. It provides guidance to the 1.7m off gas grid households, offering practical advice to help them save energy, get the most out of their heating, and prepare for uncertainty.
Furthermore, the campaign contains information about UKIFDA's Cold Weather Priority (CWP) scheme, which identifies those most at risk from the cold and takes proactive steps to prioritise their deliveries. UKIFDA customers aged 75 or over are eligible to join the CWP scheme at no cost.
For heating oil users who are struggling to pay for their heating oil, the campaign includes resources such as the Government's Help For Households initiative and its Help With Your Energy Bills guide, which offers helpful advice on this year's Winter Fuel and Cold Weather payments.
Working together is a developing theme at UKIFDA (more on this in another issue). So, I invite industry members to join the "Be Winter Wise" campaign to support our customers together!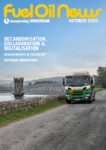 This article originally appeared in the October 2023 issue of Fuel Oil News magazine.
View the magazine