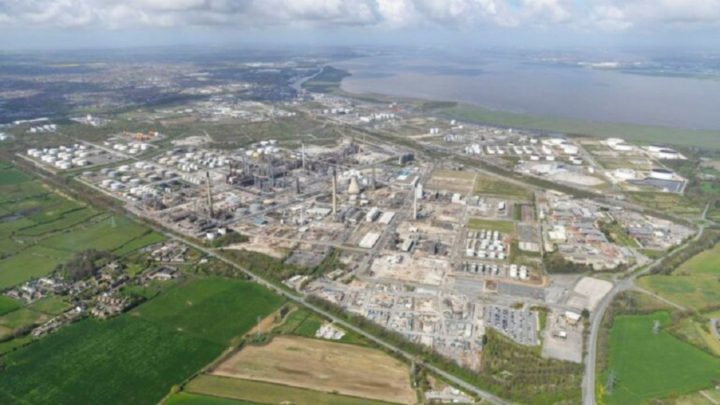 The successful closure of this financing highlights the banking community's confidence in EOUK, building on its financial performance and market position in the UK. It also enables EOUK to strengthen major customer relationships and increase sales volumes through the ability to offer its customers greater financing flexibility.
A long-term strategy
This financing comes at a competitive market rate for a facility of this size and nature, thereby enabling EOUK to optimise its longer-term financing strategy.
Deepak Maheswari, CEO at EOUK commented: "This is a positive step forward. EOUK is building for the future, with ambitions to become the UK's first low carbon refinery. Serving our customers' needs and securing competitive financing is critical to this overall objective."
Satish Vasooja, the company's CFO, added: "We're pleased to complete this important financing and build any relationship with UMTB and HCOB Banks. This financing helps us deliver a part of our capital structure on market standard terms. It is a sign of the confidence the banking community has in EOUK and our long-term financial performance, while it will also support our strategy to provide better terms to customers and to increase overall sales volume."