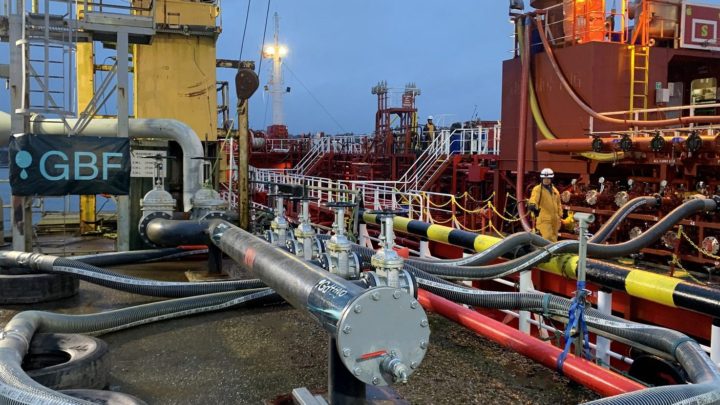 A statement on the company's website indicates that the company entered Administration 'on 2 October 2023' with Ernst & Young LLP appointed as Administrators.
It confirmed that: 'The Company continues to trade to allow a purchaser to be found for its business and assets. The Company's existing staff will be working closely with a member of the Administrator's team in relation to the continued provision of goods and services during this time.'
Trading continues
Responding to Fuel Oil News, Rob Joyce, media relations manager for Ernst & Young LLP issued the following:
"On 2 October 2023, Lucy Winterborne, Kris Aspin and Alan Hudson of EY-Parthenon's Turnaround and Restructuring Strategy team were appointed as Joint Administrators of Green Biofuels Limited (GBF).
"Founded in 2013, GBF is a provider of hydrotreated vegetable oil (HVO) which is used as an alternative to diesel by customers looking to decarbonise their vehicle fleets.
"The Company has entered administration as it had insufficient funds to continue trading."
The Joint Administrators intend to continue to trade the business whilst they seek purchasers for the business and assets of the Company.
Interested parties should contact gbf@uk.ey.com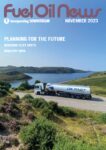 This article originally appeared in the November 2023 issue of Fuel Oil News magazine.
View the magazine