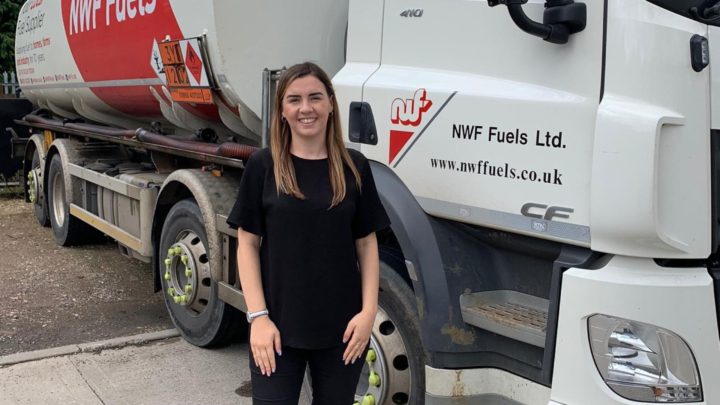 MY ALARM GOES OFF AT…
06:30am – the early bird catches the worm!
THE FIRST THING I DO IS…
Have a cuppa – I'm very fussy when it comes to a cuppa. I am a nightmare to make a drink for!
I like a cuppa that's made in a rush, not too milky, one sugar and definitely not brewed!
I PREPARE FOR THE DAY AHEAD BY…
Call me old fashioned, but I love a paper diary. If it's in the diary, it's getting done.
I CAN'T LEAVE THE HOUSE WITHOUT…
My handbag, which has everything but the kitchen sink in it.
MY TYPICAL DAY –
The one thing I have learnt from my experience as a depot manager, is that no two days are the same, which makes the job interesting and eventful!
Sometimes it's a case of 'how many plates can I spin at once?'. Typically, I have a catch up and a natter with my team before work officially starts.
I then start my daily tasks which involves routing, ordering in product, managing my own customer portfolio, depot management and other key tasks.
My working day wouldn't be half as good if I didn't have great people around me.
MY MOST MEMORABLE WORK MOMENT…
Last year I graduated from Staffordshire university, gaining a distinction in my level 5 apprenticeship.
I am very proud of this achievement and grateful to NWF for supporting me and encouraging my personal development.
THE WORST PART OF MY JOB…
Sometimes there are just not enough hours in the day.
THE BEST PART OF MY JOB…
The best part of my job is working with my team and the relationships I have made over the years with customers.
I RELAX AFTER WORK BY…
I really enjoy walking and socialising with friends and family.
MY FAVOURITE MEAL IS (breakfast, lunch, or evening meal)…
A beef roast dinner, with loads of gravy!
ON MY BEDSIDE TABLE IS…
A book and a lip balm.
THE LAST THING I DO EACH DAY IS…
I do love a bit of telly; I go from one extreme to another. I can find myself watching TOWIE and then onto This Week on the Farm.
I'M NORMALLY IN BED BY…
20:30pm to try to switch off.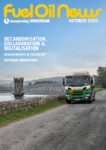 This article originally appeared in the October 2023 issue of Fuel Oil News magazine.
View the magazine