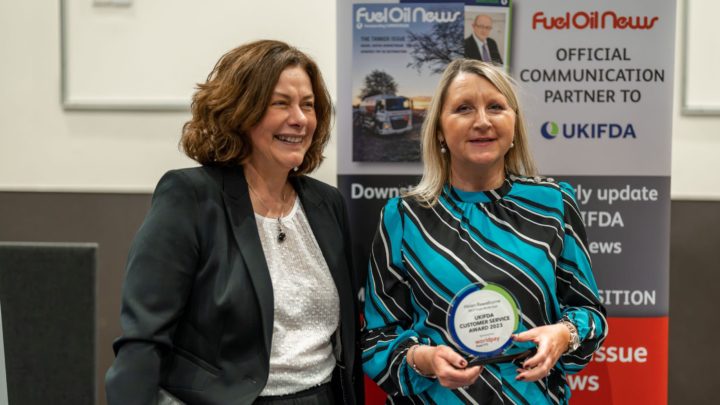 MY ALARM GOES OFF AT…
As I'm happily married to a farmer, the alarm is always set for 5am, so it's always an early start for all.
THE FIRST THING I DO IS…
Put the kettle on to have my one and only coffee of the day. We also have an adorable Black Patterdale Terrier called Meg to feed and walk.
I am very lucky to be living so close to the depot which means that it is only a short, 10-minute drive to work every day.
I CAN'T LEAVE THE HOUSE WITHOUT…
My mobile phone, food for the day and a smile!
MY TYPICAL DAY –
Working within the sales team, my job role is quite varied. I am responsible for submitting the daily prices to my colleagues and looking after the sales emails – they may consist of orders or customer queries. I take inbound calls, putting through orders from domestic customers, farmers, and commercial customers.
It is great to speak to various customers, who all have their own individual needs and requirements. They can be quick 1-minute calls to 10-minutes calls. I also run a Feefo Review Platform on a weekly basis in the hope that we get plenty of positive feedback from our customers – which, I am pleased to say, we certainly do!
We really do appreciate our customer reviews. We always strive at giving excellent service and giving the best customer service we can.
THE BEST PART OF MY JOB…
Working for part of the WCF family, an employee-owned business, does give you the opportunity to make a real difference. It is also a great feeling when you receive such lovely feedback from our customers.
Working within a small team here at Carnforth, with such great colleagues, certainly gives you the motivation to come to work every day. I also really enjoy taking part in charity days at work such as Red Nose Day.
I RELAX AFTER WORK BY…
Walking the dog, watching catch-up TV, cooking dinner and spending quality time with my husband.
MY FAVOURITE MEAL IS (breakfast, lunch, or evening meal) …
I love Italian food, but try not to eat too much pasta…
ON MY BEDSIDE TABLE IS…
Mobile phone and glass of water
THE LAST THING I DO EACH DAY IS…
Set the alarm for the following day!
I'M NORMALLY IN BED BY…
9.00pm ready for the early start.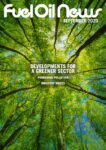 This article originally appeared in the September 2023 issue of Fuel Oil News magazine.
View the magazine