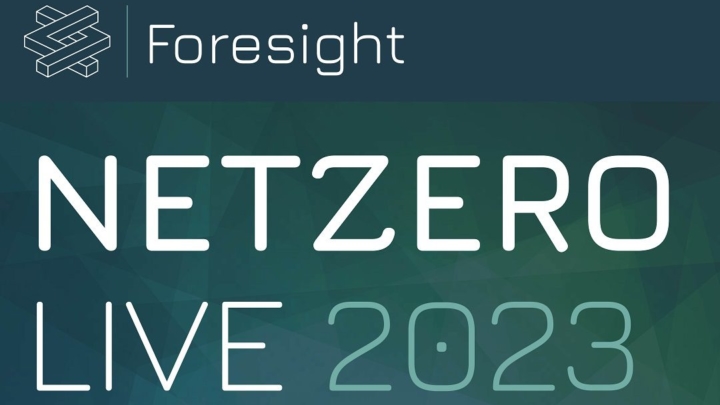 International energy company, Uniper, a participant in the upcoming Foresight Net Zero Live event has extensive experience in the energy industry and an ambitious target for its own European energy generation to be carbon-neutral by 2035. In a session led by Uniper, Guy Phillips and Jeff Parr-May will talk about the company's own decarbonisation plans as well as the significant role it believes it can play by partnering with other energy intensive industries to help them achieve their net zero carbon targets.
Innovative, lower-carbon solutions
Each company has unique needs and Uniper offers tailored solutions to reduce their carbon emissions while maintaining profitability and security of supply involving an array of fuels and technologies.
A hydrogen pioneer, Uniper views the future use of low carbon fuels, such as hydrogen, as one route to industrial decarbonisation. An example of this is the Humber H2ub® project being developed at Uniper's Killingholme power station site.
Killingholme Energy Transformation Hub

Situated in the heart of the industrial Humber, Uniper's Killingholme power station site has a key role to play in the decarbonisation and economic growth of the region, supporting customers in this industrial cluster to transition to a net zero future. Uniper, in partnership with Shell, is developing the Humber H2ub® project: a 720 MW low carbon hydrogen production facility.

It will use gas reformation technology to produce low carbon hydrogen and capture and store the resulting carbon-dioxide emissions. Uniper's plans could see the Killingholme site producing low carbon hydrogen by the late 2020's, which could then be used to decarbonise heavy industry, transport, heating and power in the Humber region.
Alongside low carbon hydrogen and its derivatives Uniper's solutions also include:
biomass CHPs and boilers, using biomass in place of fossil fuels.
carbon capture and storage (CCS) solutions.
wind turbines and solar collectors to generate renewable energy for industrial operations.
The Foresight NetZero Live 2023 conference, exhibition, and networking event will take place at the Doubletree by Hilton in Hull on 28-29 June 2023. Look out for Uniper's session "Reconfigure or Replace: The Asset Dilemma to Achieve Net Zero".