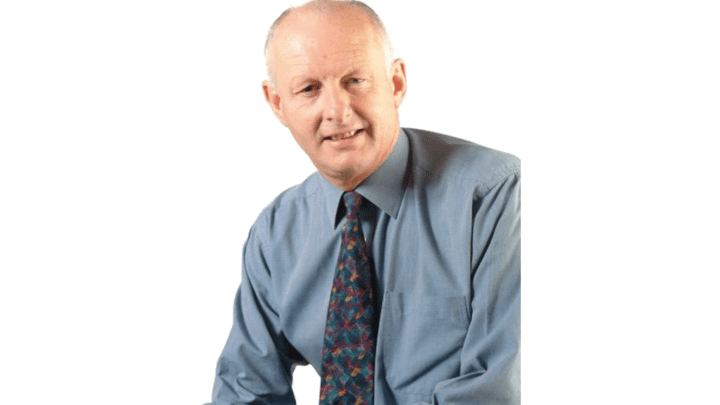 Known to a great many in the industry, Rod worked for more than 30 years across the full spectrum of the downstream oil sector, in both the UK and USA.
After success in many leadership positions in both retail and wholesale fuels businesses, Rod retired early to launch his own consultancy delivering assignments and projects in a number of different countries including Australia, Argentina, Benelux, Bosnia, Jordan, Malaysia, Portugal, Russia, South Africa and USA.
Rod also served as non-executive director on a number of companies including Delek Petroleum Europe and Prax Petroleum.
Immensely engaging and personable, Rod was a popular and highly respected industry figure, recognised for his extensive knowledge and deep understanding of the sector as well as his hard work and delight in continually expanding his knowledge through research.
Commercially astute and with excellent analytical and communication skills, Rod had the ability to unpack any industry related topic and his monthly 'Insight' feature was a valued pillar of Fuel Oil News for the many years we had the immense benefit of his contribution.
Early life
Rod was the second of two sons, born in Montreal, Canada. He went to school, and spent most of his life, in Co Cork, Ireland. He read economics at Trinity College, Dublin.
After graduating, Rod worked for a while with the GLC (Greater London Council) and Lloyds Bank, finally finding his niche in the oil industry with Conoco. He worked in both the upstream and downstream areas of the business. In later years, he managed their Aviation and Marine Divisions winning many awards and plaudits for turning both divisions into hugely profitable businesses.
A family man
Rod married his wife, Jeanne, in 1986 and they had their son Matthew in 1991. Rod loved family life and friends, read widely, and loved a good debate about anything, but particularly politics. A good party and a glass of wine were also to be much enjoyed. Arsenal Football Club was a source of joy and pain; and much discussion with Matthew about how they would manage the team. Rod loved to walk, played tennis as often as possible and also played rugby with London Irish back in the day.
With parents-in-law who lived in Barbados, many happy holidays were spent there with family and friends. As a family they travelled widely throughout Europe and as far afield as New Zealand. Rod was a Governor at the local primary school, a mentor with the Princes Trust and a Trustee with Citizens Advice.
Greatly missed
A knowledgeable gentleman of the industry who was such a friend to Fuel Oil News over many years, Rod will be greatly missed and remembered by all those who knew him but especially by his family and friends.
Our thoughts are with them all at this time.
Rod's long-standing contribution to Fuel Oil News went far beyond the valued insights he shared each month in this important pillar of the magazine. An integral part of the team, Rod was always swift with insight and irreplaceable knowledge – a quality many will have benefitted from over the years.
If you have your own memories of Rod you would like to share, or wish to share a few words in tribute please email: margaret@fueloilnews.co.uk or call 07786 267527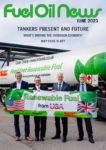 This article originally appeared in the June 2023 issue of Fuel Oil News magazine.
View the magazine