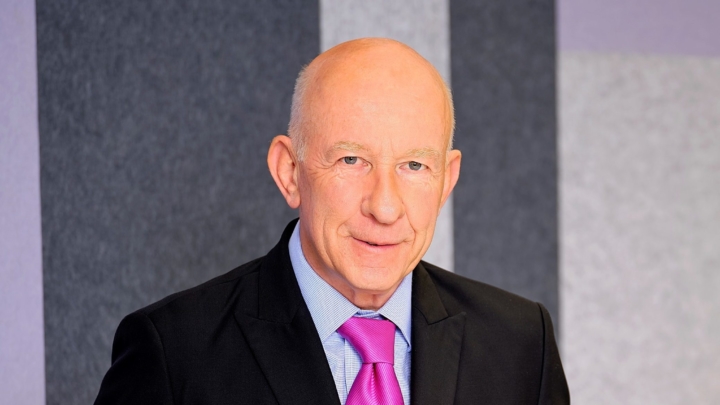 Coming at a key time for Essar as it delivers on its investment plans of transitioning to be amongst the first low carbon refineries globally, Tony's appointment will support the delivery of Essar Energy Transition (EET) ambition to lead the UK energy transition. EET will be investing US$3.6 billion in developing a range of low carbon energy transition projects over the next five years, of which US$2.4 billion will be invested at the Essar site in Ellesmere Port, between Liverpool and Manchester.
Tony brings extensive manufacturing, marketing, specialist trading and transformation experience. Having begun his career at BP, Tony's roles have included CEO of Refining and Marketing at Reliance Industries Limited as well as a period as CEO of the UK Nuclear Decommissioning Authority – with oversight for nuclear decommissioning. Tony then went on to apply this extensive operational, regulatory, and health and safety experience in a range of board positions, also applying his governance experience to companies operating in complex environments over three continents. This includes roles as Chair of Sellafield UK and of Nayara Energy Limited and as a non-Executive Director at ATCO Group.
A crucial role to play
The appointment by Essar marks another step in strengthening its corporate governance framework. As well as supporting the Board and business with his deep understanding of corporate governance and Board participation, Tony has extensive experience of oil industry operations and energy sector regulation. Tony will chair the Health, Safety, Security and Environment (HSSE) Committee of the Board and be a member of the Audit and Risk, and Remuneration, Diversity and Nomination Committees.
Prashant Ruia, Non-Executive Chairman of Essar, said: "We would like to welcome Tony to Essar's Board. He brings over 40 years of operational, regulatory and executive experience that will enhance our business at this vital stage in our transition.
"We are committed to leading the energy transition and Tony's appointment will play a crucial role in achieving this ambition."
Tony Fountain, Non-Executive Director of Essar, said: "I am pleased to be invited to Essar's Board. The Company is committed to be amongst the first low carbon refineries globally and to play a key role in the
decarbonisation of the North West.
"The task at hand is a vital one, to secure the refinery's performance today to enable it to act as a catalyst for the levelling-up investment the region needs and to deliver on Essar Energy Transition's commitments."