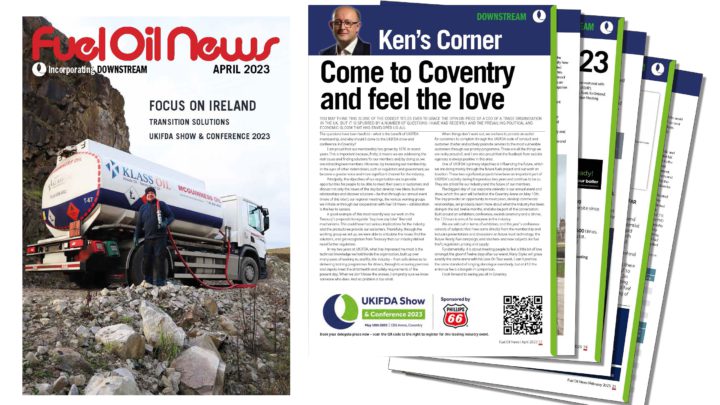 As part of the industry partnership between industry publication, Fuel Oil News, and fuel distribution industry trade body UKIFDA the new Downstream section features in the magazine each quarter to share the vital communications of industry trade body UKIFDA with the fuel distribution community.
With the brand new section having first appeared in the February issue of Fuel Oil News, you can now read the second quarterly section, from April issue, in full below.
In this 16 page edition you can hear the latest updates on this year's industry event from Ken Cronin, CEO UKIFDA, enjoy a full show preview, read the update from the UKIFDA databank where all the latest liquid fuel distribution industry data is unpacked and find out why a growing number are joining UKIFDA.
Downstream-April-2023

To ensure you stay up to date with industry communications, visit here to subscribe to receive the monthly magazine as soon as it is published.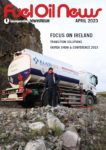 This article originally appeared in the April 2023 issue of Fuel Oil News magazine.
View the magazine