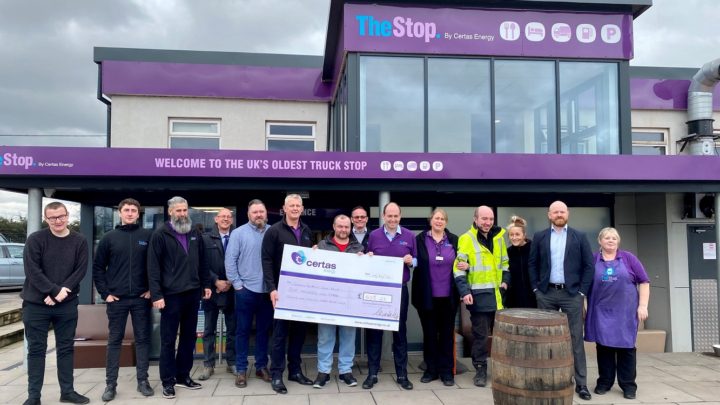 The Stop at The Hollies is located just off junction 12 of the M6, on the A5 towards Cannock. It's one of the oldest (it's been a truckstop since the 1930s!) and best loved truckstops in the UK and is now owned by Certas Energy who has invested over half a million pounds in improving the site and facilities.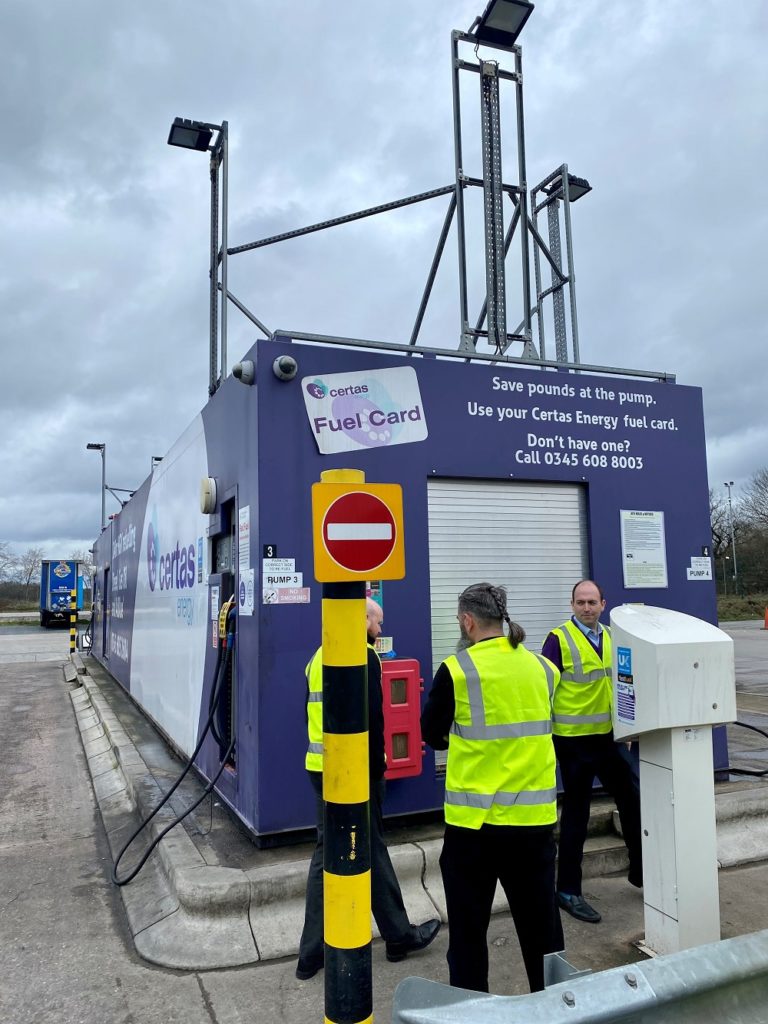 Dave Weaver, Roadside Services Truck Stop manager, said: "The Stop at The Hollies has benefitted from a huge investment from Certas Energy. There are a range of essential amenities, including secure parking, accommodation, recreational facilities, a truck wash, and quality food and fuels, which are all on the one site. We also have plans to install an HVO (renewable diesel) refuelling station soon. The 5-star reviews we get speak for themselves!"
The Stop at The Hollies can accommodate commercial vehicles with abnormal and heavy loads as well as all types of HGVs and refrigerated trailers. It offers impressive secure parking facilities with 24-hour CCTV, security patrol personnel and a security perimeter fence. Drivers can sleep soundly knowing their truck is in safe hands.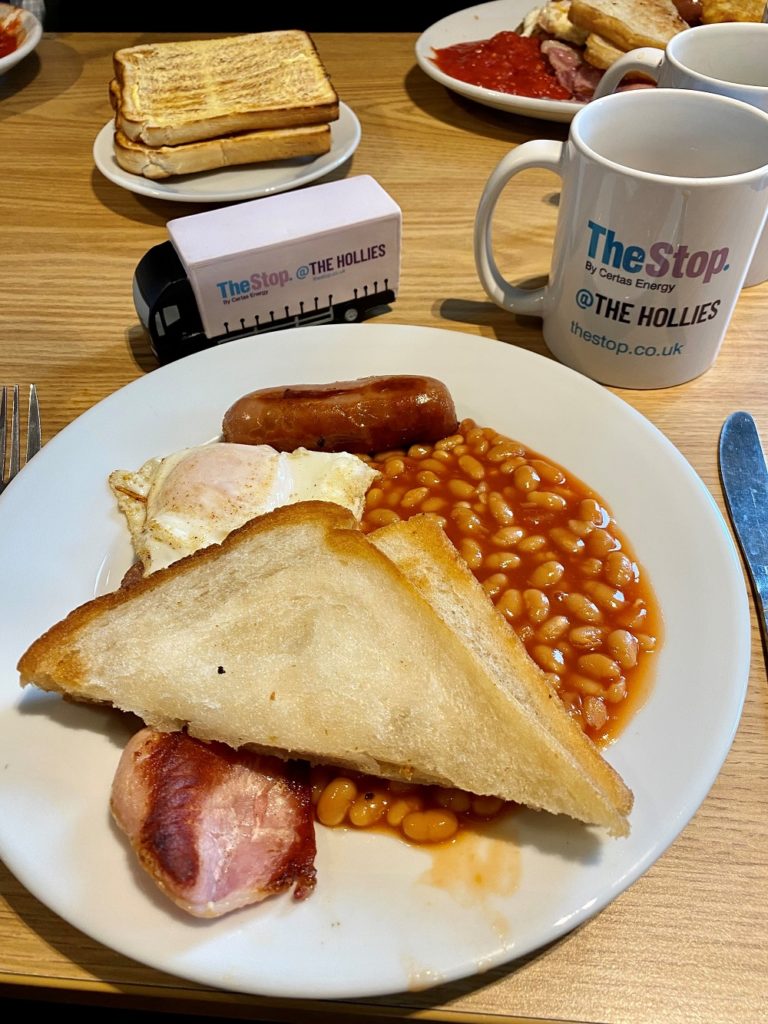 In another consideration of driver safety, The Stop at The Hollies also encourages use of SNAP – an end-to-end processing and payment system for HGV fleets which uses licence plate recognition software to offer fleet operators an automated payment solution, removing the need for drivers to carry cash or keep track of receipts, as well as offering consolidated invoicing for fleet managers.
Raising the bar
Alex Wolfe, commercial director for Roadside Services at Certas Energy UK, said: "Certas Energy is committed to helping to raise the bar in roadside services – and where better to start than the UK's most famous rest stop? This site has served the transport industry for almost 100 years and our vision is for The Stop at The Hollies to become the number one truck stop in the UK, as well as the oldest.
"Our plan is for The Stop sign to become a familiar sight across the country and to help lead the way in the transformation of transportation. We're in it for the long haul, so watch this space."
Claudia was also lucky enough to experience one of the breakfasts at the café on site: "A delicious, cooked breakfast (opting for a small portion!), a hot cuppa, welcoming staff, and a friendly atmosphere is a great way to start the day. Next time I stop for breakfast, I'll have to attempt the famous Belly Buster!"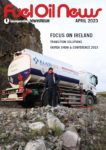 This article originally appeared in the April 2023 issue of Fuel Oil News magazine.
View the magazine