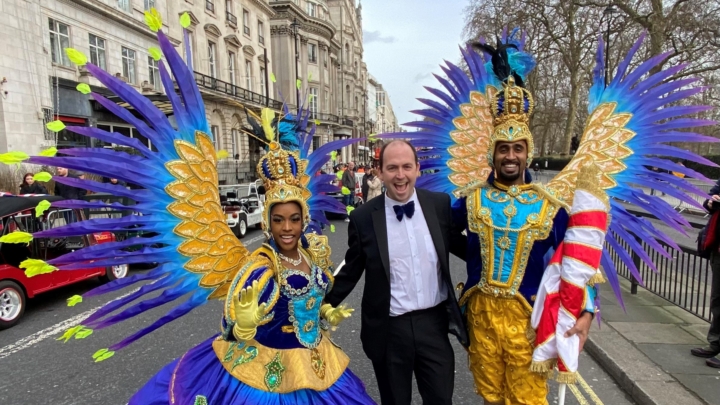 This month we chat with Alex Wolfe the commercial director for roadside services at Certas Energy UK.
"IF YOU WEREN'T PAID, WHY WOULD YOU COME TO WORK?"

ALEX WOLFE
Please give your career history in 25 words or fewer.
Shell graduate, Mabanaft commercial manager, Certas Energy 2011 to present, covering everything from Kerosene in Kent, LPG in Philippines to Hollies Truckstop in Cannock.
Describe yourself in 3 words
Energetic. Fun. Eccentric.
What were your childhood / early ambitions?
Being Nigel Mansell's teammate and replacing Riccardo Patrese at Williams F1.
Describe your dream job (if you weren't doing this?)
Chairman of ATP (Association of Tennis Professionals).
What's the best business advice you've ever received?
On my MBA, from Alliance Manchester Business School teaching fellow Malcolm Smith: "Is their business need one that the customer is willing to £pay for?"
Share your top tips for business success
Ask yourself: 'If you weren't £paid why do you come to work?' Once you find the answer to that, your business decisions follow. For myself personally, it was creating meaningful jobs for colleagues.
What's your most recent business achievement of note?
Opening the first HVO truck- fuelling bunker in the UK at Thames Riverside in Essex next to M25 / QE2 Bridge / Dartford Tunnel.
Tell us your greatest fear
Not enjoying time with my daughters when they are adults. They are currently 20 months and one born in October, so I need to stick around for a bit!
Which is most important – ambition or talent?
In a choice out of the two I'd say ambition, as talent can be wasted. Top Trumping both would be work ethic.
What's the best thing about your job?
The teams at Hollies Truckstop and the Fuel Cards department.
Which is the quality that you most admire?
Mischievousness.
What are you most likely to say?
Beauuuuttttiiiiiifffffffuuuuuuulllllllll.
What are you least likely to say?
We really should have an early night.
Describe your perfect day
Skiing Zurs to St Anton at over 100KmpH, bit of Apres Ski, a few Jaeger followed by a fondue dinner.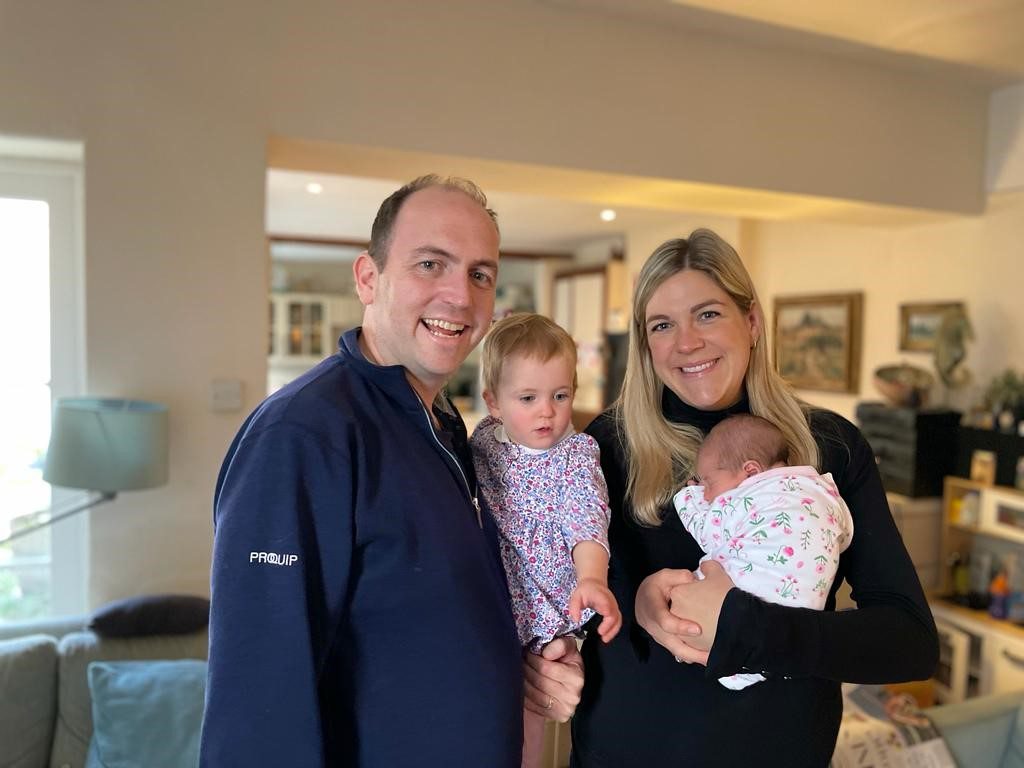 Do you have a favourite sports team?
Newcastle United and AFC Wimbledon.
What's the biggest challenge of our time?
Putting mobile phones down and enjoying real people!
Cheese or chocolate?
Cheese – strong Cheddar.
Share your greatest personal achievement.
Officiating at Wimbledon.
What's your pet hate or biggest irritant?
Can't do attitude.
If you were on 'Mastermind' what would your specialist subject be?
1990s Formula 1.
If you were elected to government what would be the first law you'd press for?
Energy taxation and grants should relate to total lifetime impact, not choosing a small part of a process. It would level out the playing field massively and lead to a sustainable future.
If your 20-year-old self saw you now what would they think?
Quality – you have a Ford Transit!
What is number 1 on your bucket list?
Finish line ticket for the 100m Olympic Final.
What 3 things would you take to a desert island?
Tennis rackets, tennis ball and sun cream.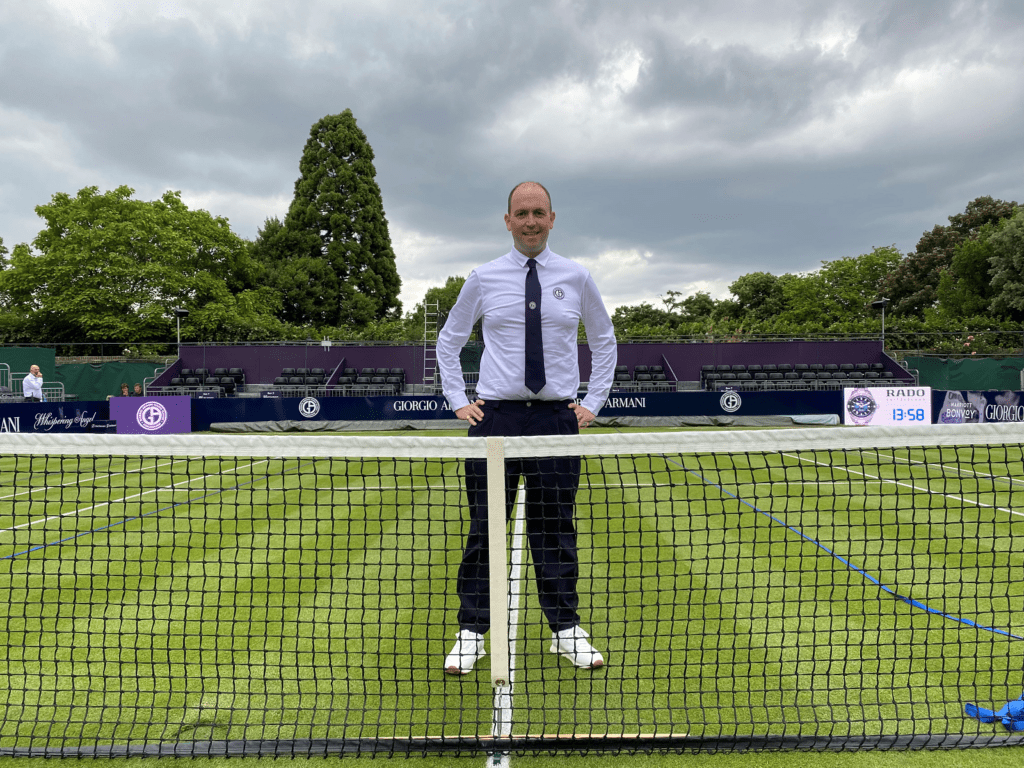 Tell us something about you that people would be very surprised by
I was blessed by the Godfather of Soul – James Brown.
Who would you most like to ask these questions of?
James Stairmand founder of Online Fuels, former colleague, and housemate.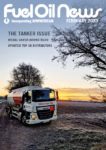 This article originally appeared in the February 2023 issue of Fuel Oil News magazine.
View the magazine