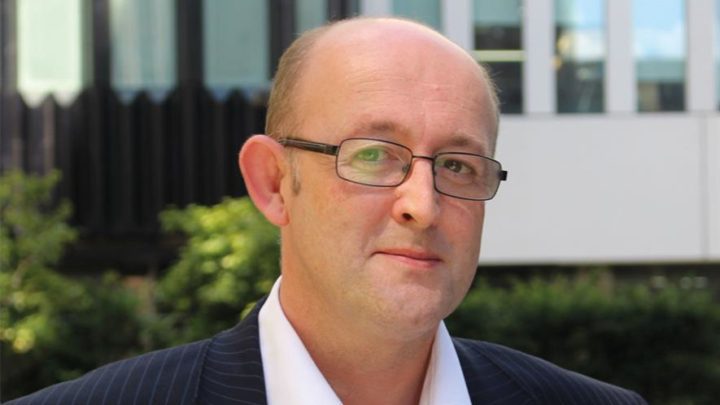 We received good news from governments across the UK and Ireland before Christmas which should positively impact the liquid fuel distribution industry and its customers. Unfortunately, there is a common theme – lack of a joined-up approach. It is essential that announcements are accompanied by joined-up thinking.
Following a review of the measures on biodiesel imports, which were transitioned from the European Union when the UK left the EU, the Trade Remedies Authority's recommendation that tariffs on imports of hydrotreated vegetable oils (HVO) biodiesel be removed was accepted by the Secretary of State for International Trade.
One of the reasons given was that it would benefit heating oil users.
Joining the dots
The industry welcomed the news that one government department saw the value in this for UK heating oil customers. Now other departments, notably BEIS and Treasury, need to put in place measures to ensure all uses of renewable liquid fuels are treated in the same way by creating a Renewable Liquid Fuel Obligation and removing the duty on renewable fuels that can be used in home heating.
It was good to see the Irish Government recognise that biofuels were not subject to the Mineral Oils Tax. This decision now needs to be followed with a clear understanding of how biofuels could, and should, contribute to Ireland's overall decarbonisation of heating.
The UK government also announced a £1bn increase in funding for insulating homes. Given the current energy crisis and the fact that we have some of the leakiest properties in Europe, this is welcome news. At the time of writing, eligible homes must be in council tax bands A to D. This excludes many rural homes using heating oil as they tend to be larger, detached and older leading to higher council tax bands. Plus, these homes are some of the most energy inefficient in the UK. Again, another example of a lack of joined-up thinking.
It is critical that the relevant organisations ensure the workforce and supply chain is in place to deliver this extra insulation. Plus, I feel strongly that customers need to be provided with decent information about what home improvements they should make and a realistic view of what it will do to their energy bills.
Opportunity
The UK has now announced that the Alternative Fuel Payment, increased from £100 to £200, will be paid to customers during the New Year. The reality is that there is no single database of heating oil users in the UK and, if we want to repeat this exercise in the future, we have got to address this with government.
Finally, in the UK, the government announced the resurrection of the energy bill, which had stalled during autumn. There is now a clear opportunity to encapsulate a number of the industry asks into this bill regarding using Renewable Liquid Fuels in rural homes – we will not squander this opportunity.
Coordination is critical
In light of the energy security and cost of living crises, all governments see the need to decarbonise and should be commended for their actions. At the same time, there is a need to avoid making a patchwork of announcements, which are helpful but lack a clear joined-up approach. A coordinated method is needed to ensure the various options for both power and heat are brought through because, quite simply, we will need them all.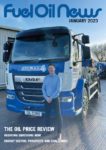 This article originally appeared in the January 2023 issue of Fuel Oil News magazine.
View the magazine