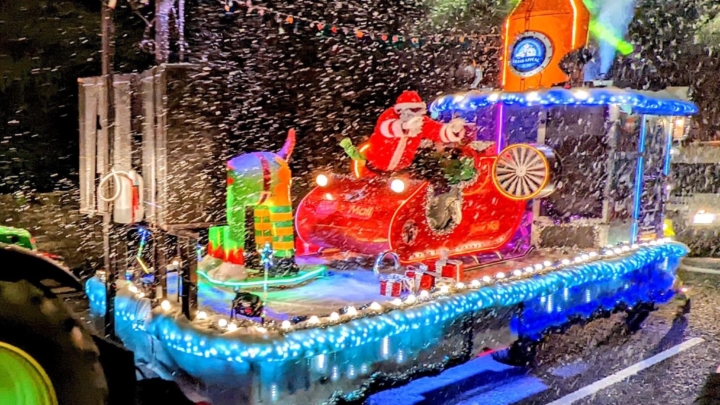 The business has been a huge success, becoming a limited company in its own right in 2016. Claudia Weeks, content writer for Fuel Oil News, spoke with Andy and his wife Lisa to find out more about the business and what they have planned for Christmas!
A family-run business
Sodbury Fuels proudly follows the same ethos as Nolan Oils as an independent, family- owned and run business. Andy runs Sodbury Fuels along with his wife Lisa.
Andy has been working within the oil industry for over 20 years, both as a driver and as a trainer for OAMPS. During his career, he has qualified in many fields including LGV, CPC and ADR training and is proud to have also been the FPS (now UKIFDA) Driver of the Year. Born in Chipping Sodbury, Andy has lived there all his life so is familiar with the area and the people who live there and was always excited by the potential in the area.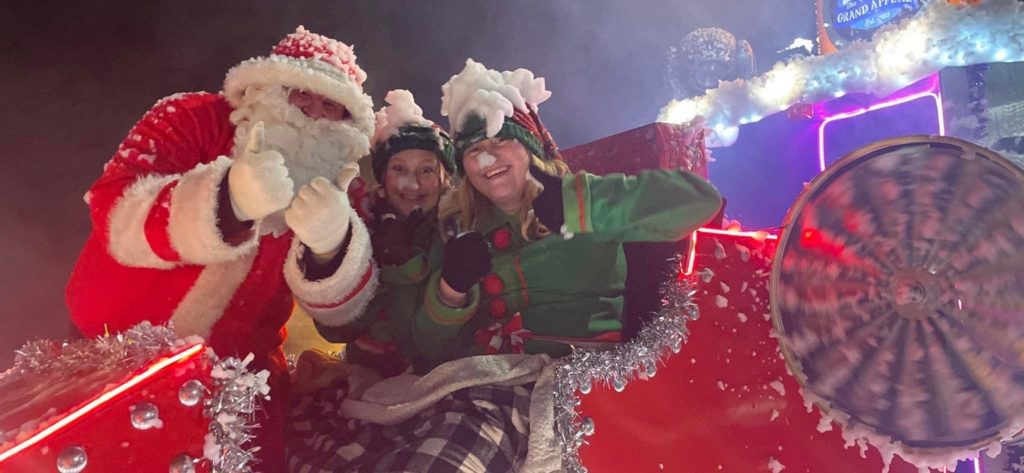 Community and charity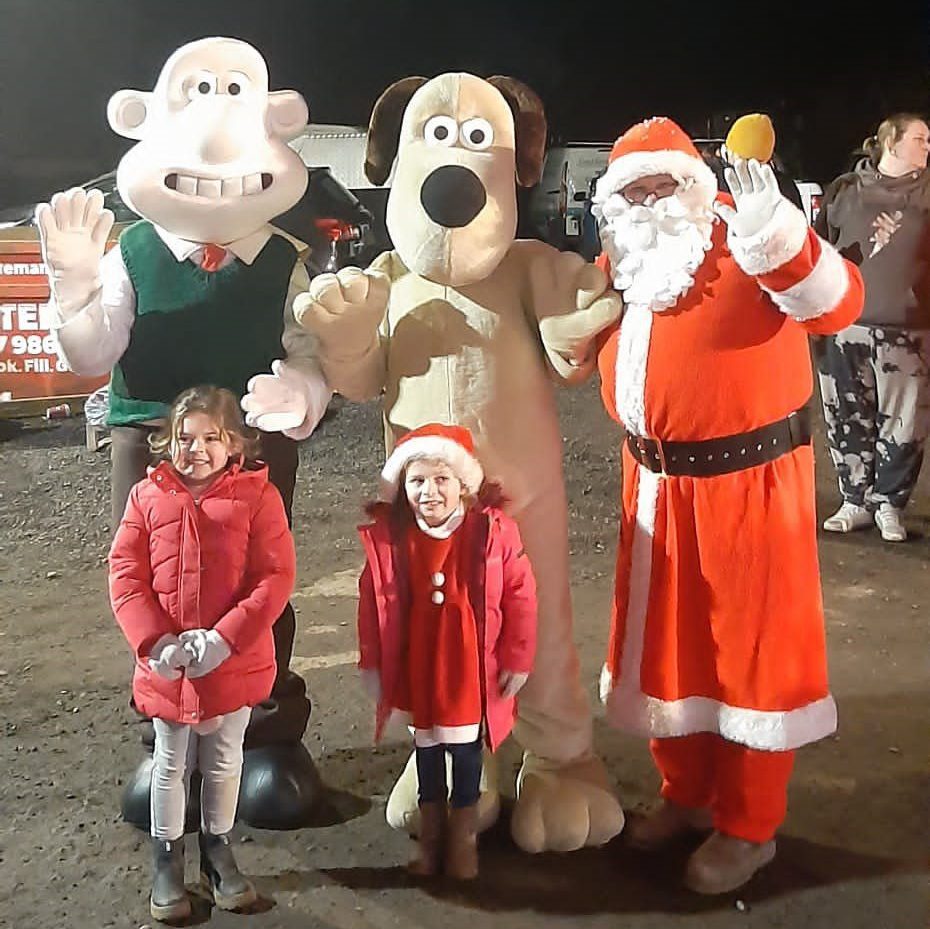 The passion and enthusiasm that Andy and Lisa have for their community is evident to all that know them. As Andy explained: "Lisa and I have lived locally all our lives and we love where we live. It's our home. We see ourselves as a big part of the local community and are really keen to give back."
We asked what charities Sodbury Fuels supports and there are a surprising number that benefit from the company's fundraising activities:
Wallace and Gromit Appeal – Children's Hospital Bristol
Hawkesbury Upton School Charity Run
Chipping Sodbury Lions Club
Chipping Sodbury Victorian Evening
Lisa explained a little more: "We support additional events too. Andy and I feel so lucky, we have three happy, healthy children and feel strongly that we want to support others that are less fortunate than ourselves. "We like to do as much to support local charities as we can."
Christmas spirit
Andy takes part in the annual Santa Tractor Run in Chipping Sodbury which normally takes place on the second week of December. The event is incredibly popular and has even made the front page of the local newspaper!
With nothing happening during Covid, a group of Andy's friends came up with the idea to create a Santa float and it proved to be so popular in 2020 and 2021 that 2022 will be its third year.
Now, every Christmas Eve, Andy dresses as Father Christmas and drives the Santa float to the local children's hospital. The police even close the roads to ensure that nothing can stop Father Christmas reaching his destination.
Andy loves dressing up as Father Christmas in what has now become an annual tradition for Sodbury Fuels. "We are back out again for Christmas 2022 with a newly-designed Christmas Float, we can't wait to see all the children's excited faces!"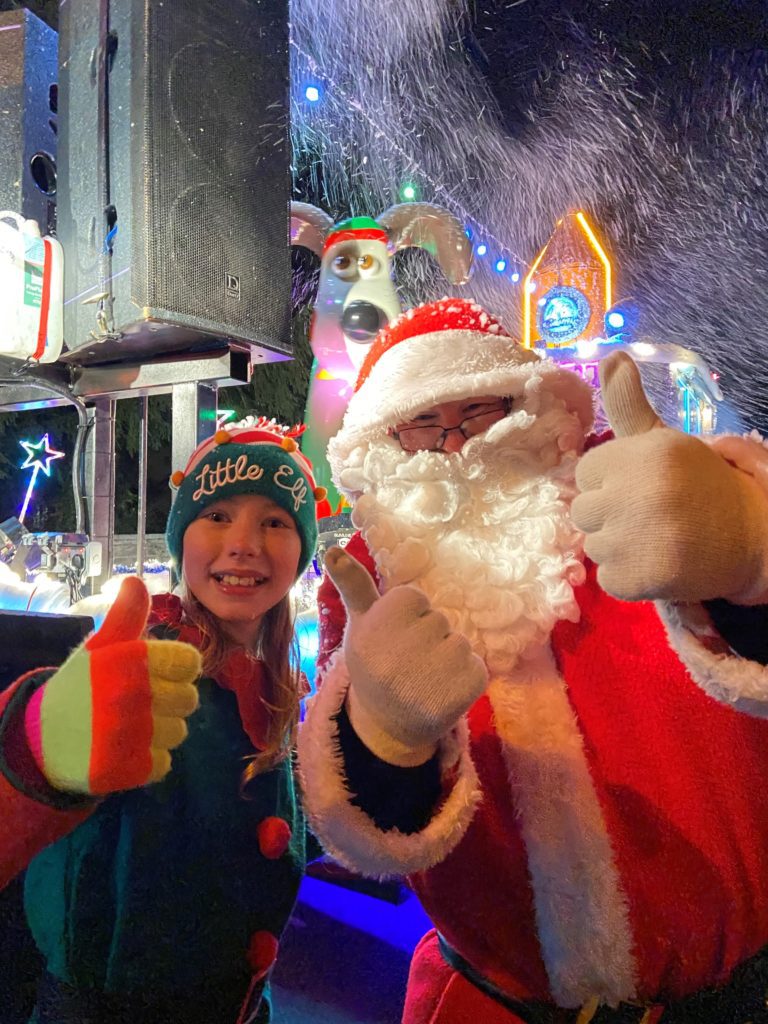 Andy and Lisa are huge fans of Christmas and are very much looking forward to all the festive fun planned at Sodbury Fuels so we joined them in the Christmas Spirit with a series of quick-fire questions:
What's your best Christmas joke?
Andy: "What do you get if you cross Santa with a duck? A Christmas Quacker!"
Lisa: "Who is never hungry at Christmas? The turkey – he's always stuffed!"
What's your favourite Christmas song?
Andy: "The Jive Bunny Christmas song."
Lisa: "A proper classic – I wish it could be Christmas every day!"
What's for Christmas lunch in the Welch house?
Andy: "Hopefully a turkey with all the trimmings, chocolate and lots of alcohol (Carling for me – lol!)"
What's your favourite Christmas film?
Andy and Lisa: "We both love Elf!"
What's your favourite Christmas thing?
Lisa: "We really love Christmas in our house, it's all about spending quality family time together and, obviously, the presents!"
We also asked Andy for the best advice that he's ever received, and his brilliant response of "Don't eat yellow snow!" is wise advice for us all to follow! And, as Andy added: "There is a serious side to the job, but we have a good sense of humour with our staff and customers.
"We are a caring, friendly, honest, and respectable family-run business that will go that extra mile to help people.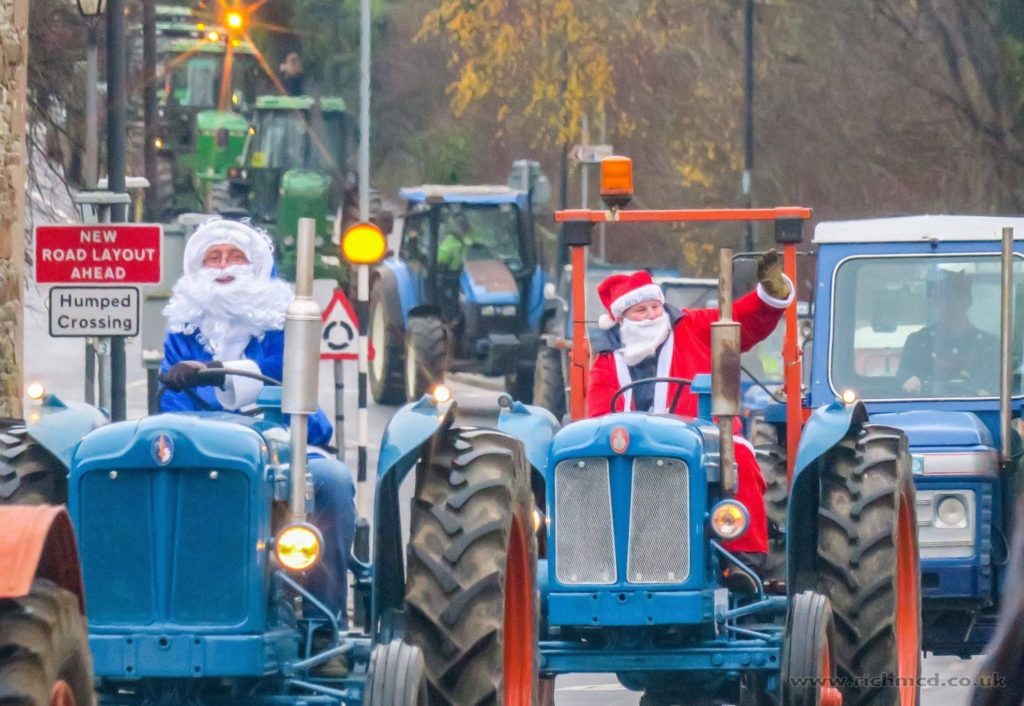 "It means a lot to us to help local people to keep warm and safe and we take pride in our role in the community. It's a challenging job at times but it is fun and rewarding."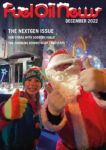 This article originally appeared in the December 2022 issue of Fuel Oil News magazine.
View the magazine