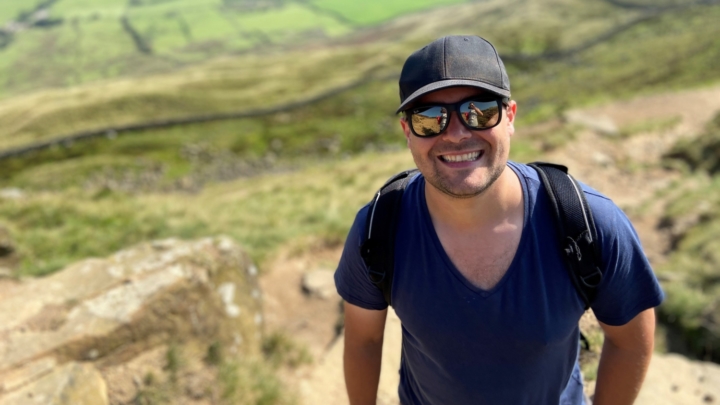 In December's edition we chat with Ben Duckworth, who is marketing director for Craggs Energy, LCM Environmental, Greenarc, Greenarc Fuel Cards and Moorland Fuels.
"MAKE A PLAN, GET ON WITH IT, AND DON'T BE AFRAID TO START AGAIN."

BEN DUCKWORTH
Please give your career history in 25 words or fewer.
Completed MSc/BSc, joined Cooke Fuels in 2010, since 2012 marketing director of our companies: Craggs Energy, LCM Environmental, Greenarc, Greenarc Fuel Cards and Moorland Fuels.
Describe yourself in 3 words
Honest. Driven. Fair.
What were your childhood / early ambitions?
I'm told by my parents that I always said I wanted to be "a scientist." I likely dropped that idea when I found out how important advanced maths skills were.
Describe your dream job?
Something within the film/TV industry. As a bit of a film obsessive, it could be a natural fit to put my currently useless knowledge and trivia to more use than a pub quiz.
What's the best business advice you've ever received?
"It's nice to be important, but it's more important to be nice." Something I heard while at university and it's something I try to live by. Always be kind and always support those around you.
Top tips for business success?
Make a plan, get on with it, and don't be afraid to start again if that first plan doesn't work, as there is every chance it won't. Too many people stick to a plan that's doomed to fail!
What's your most recent business achievement of note?
The recent transfer of ownership of our Craggs Energy and Moorland Fuels businesses to our fabulous team via an Employee Ownership Trust. We've grown those businesses over the past 11 years so this is something I'm immensely proud of – particularly for Craggs Energy which was the business I first joined over a decade ago!
Tell us your greatest fear
Family is the most important thing in my world, so anything negative involving them.
Which is most important – ambition or talent?
Ambition. Talent without ambition can only take you so far.
What's the best thing about your job?
It's very varied. With a wide collection of businesses under my marketing stewardship there's always lots going on and a wide range of products and services we can help our customers with. It's all changing fast and really very interesting.
Which is the quality that you most admire?
Honesty. I think it's so important for successful social interactions. I can't abide lying.
What are you most likely to say?
"Why?"
What are you least likely to say?
"That's not my job!" – which has resulted in some plate spinning in the past!
Describe your perfect day
A calm Saturday family morning, breakfast around the table, then a fun afternoon activity out followed by an early evening meal at a nice restaurant, a drama-free put-to-bed of the children and a good film and glass of wine with the wife.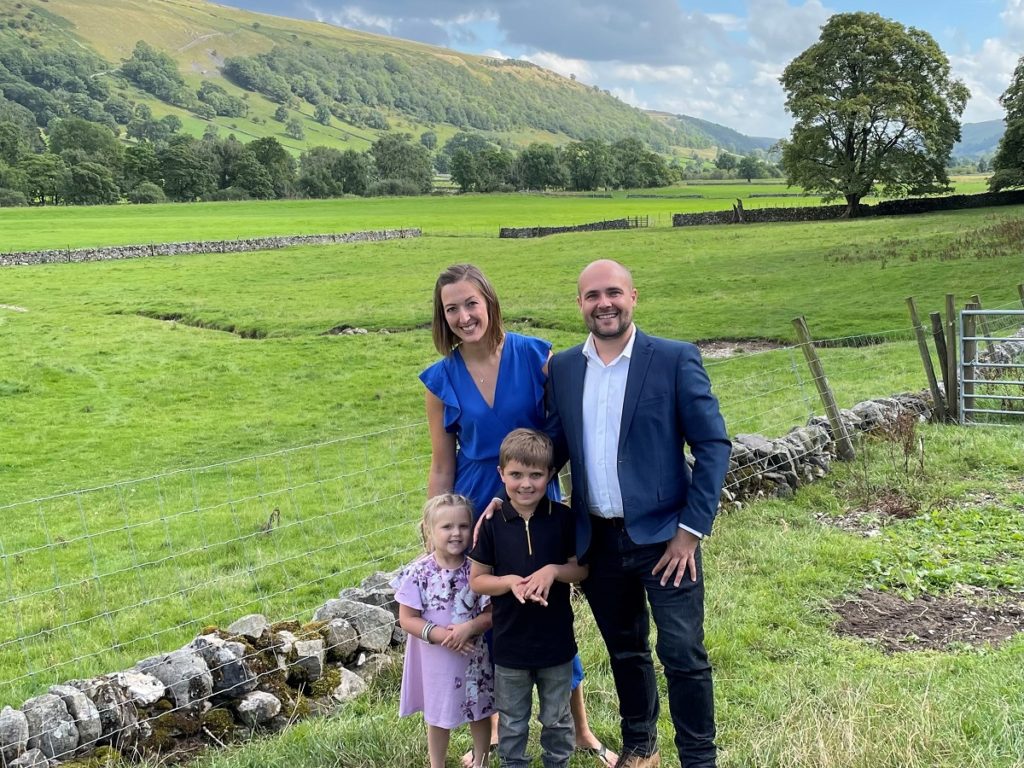 Favourite sports team?
Having two young children helped me commit to leaving the days of season tickets behind me, so now I focus my attention mainly on international rugby union where my team is England.
What's the biggest challenge of our time?
Decarbonisation through electrification and adoption of other green technologies at a global scale.
Cheese or chocolate?
Chocolate. Every time.
Share your greatest personal achievement
It would have to be completing my master's and undergraduate degrees. I was the first person in my family to attend university and it was a miracle after my time at college which, unfortunately, was largely misspent.
What's your pet hate?
Clutter. But again, with having two small children I've had to learn to get past this, at least for now.
Specialist subject for 'Mastermind'?
Film trivia from 1980 onwards.
If you were elected to government what would be the first law you'd press for?
Much tougher laws and penalties with regards to animal cruelty.
If your 20-year-old self saw you now what would they think?
First, I think he would be curious about what happened to my hair. However, after that I hope he'd be proud to see what I've helped shape and build – both at home and at work.
What is number 1 on your bucket list?
Visit every continent at least once.
What 3 things would you take to a desert island?
Satellite phone. Portable water desalination unit. Hammock.
Tell us something about you that people would be very surprised by
I used to be a fully trained emergency marine mammal medic, but I've never been called up to duty as, not long after receiving my certification, I moved too far inland to be able to get to the sea in an emergency!
Who would you most like to ask these questions of?
J R R Tolkien or George Lucas, but more to have the chance to meet the creators of two epic stories.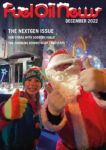 This article originally appeared in the December 2022 issue of Fuel Oil News magazine.
View the magazine