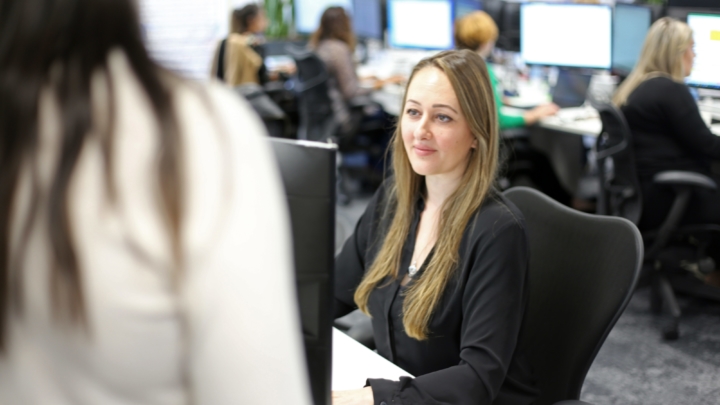 In our December issue we speak with Jenny Sweatman, head of UK sales and supply at Greenergy, to discover how she spends a typical day.
MY ALARM GOES OFF AT…
5:45am. However, I'm normally woken up by my husband's alarm anywhere between 4:00am to 5:00am. There follows me kicking him out of bed as quickly as possible so that I can try and get back to sleep.
I am not one of these people who can exist on no sleep but, as others in my team are night owls, it works quite well, as they can pick up operational issues after I have gone to bed and then I pick up anything new early morning.
THE FIRST THING I DO IS…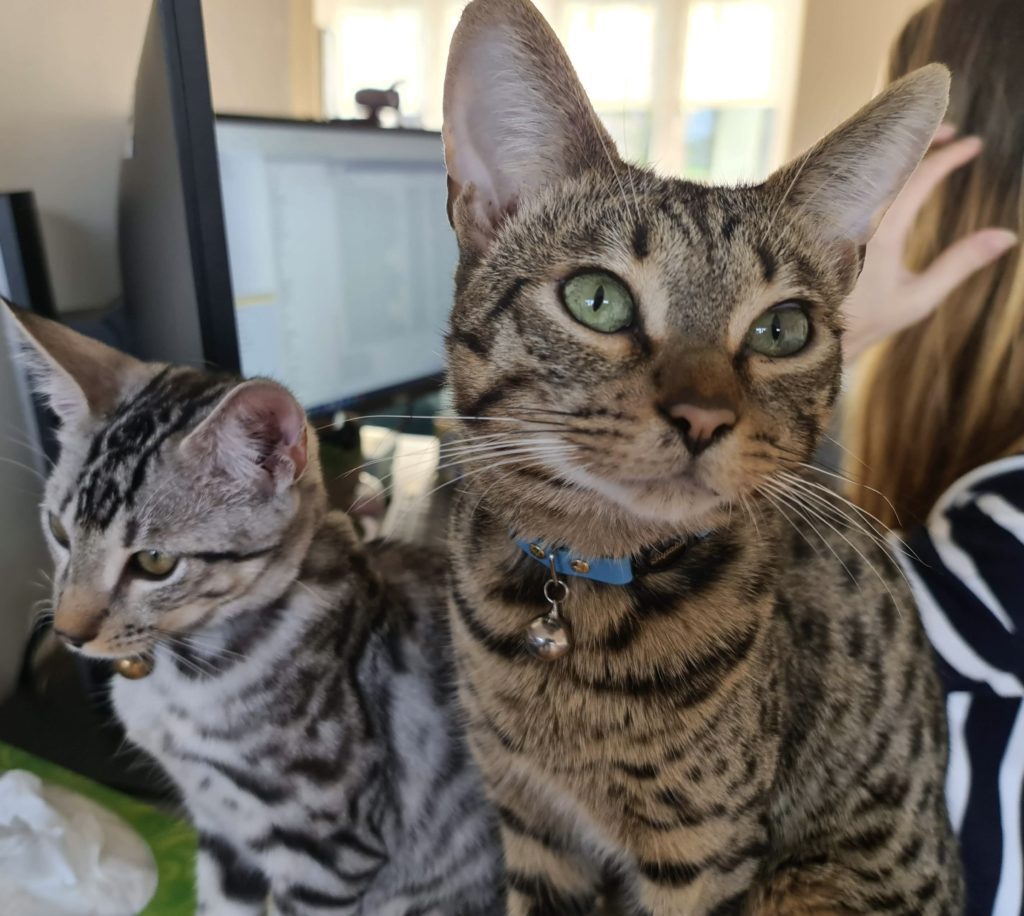 Deny that it can possibly be time to get up and then open the bedroom door to let the cats in while I get back under the duvet for 10 minutes to enjoy a cup of coffee and catch up on emails that have come in overnight, check there are no operational issues that need to be dealt with and see what's on my calendar for the day.
As soon as I have made it downstairs, the first order of the day is a second coffee and then to feed the cats, as they are normally shouting at me by that point.
I PREPARE FOR THE DAY AHEAD BY…
Since Covid we have had the benefit of being able to work a couple of days a week from home. So, depending on whether I am in the office or not, my mornings are either rushing to get out the door, or are lovely and luxurious and allow a more sedate, but productive, start to the day.
In either event, I do have to entice one of the cats to use an inhaler every morning – which is either super easy or involves chasing him round the house, depending on what mood he has woken up in!
I CAN'T LEAVE THE HOUSE WITHOUT…
My phone and my wallet. I have not yet progressed to the stage of paying with my phone, as a) I am naturally suspicious of all technology, and b) my battery always runs out quickly due to high phone usage so I can't rely on it to be able to pay.
MY TYPICAL DAY
I don't really have a typical day – but each day can involve my own tenders and negotiations, assisting the team with theirs, approving offers, getting involved with terminal operations and supply issues, general account management, dealing with haulage challenges, talking to customers and suppliers, picking up projects internally that could be anything related to UK supply and sales – IT, governmental, operational.
My role is quite wide, and hence anything that falls into, and could impact, either a delivery to a specific site, or a much wider supply issue, falls within my remit.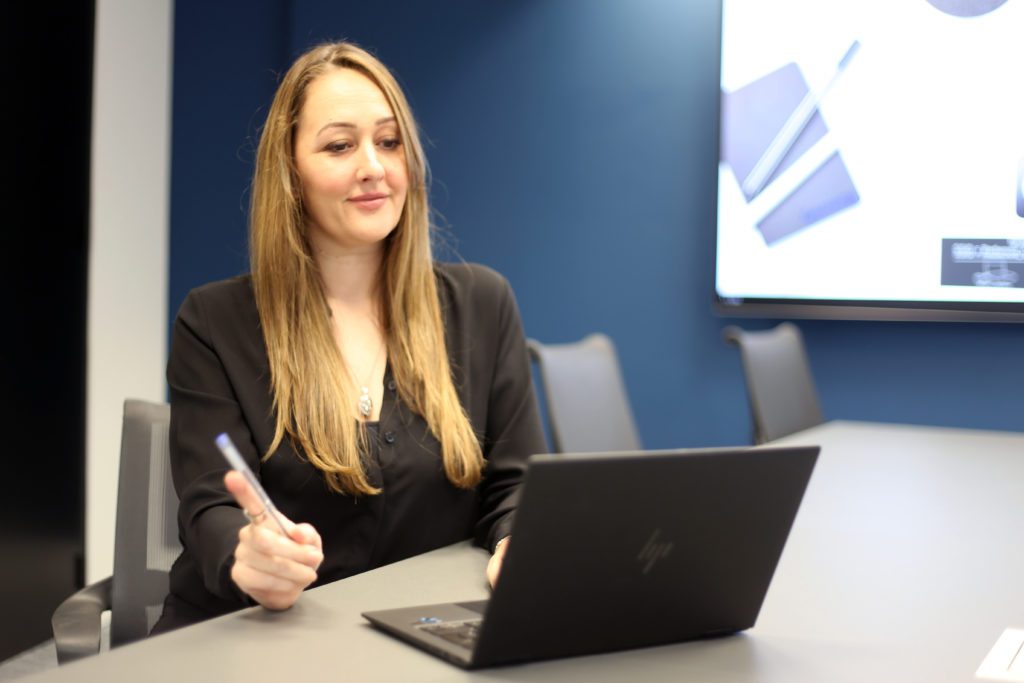 I am very lucky – my working weeks do get broken up by some work events to attend which if I wasn't in this industry or this role would not be achievable – whether it's a nice restaurant or being invited to the rugby at Twickenham – there is a lot to be appreciative of!
MY MOST MEMORABLE WORK MOMENT…
I was doing some much-needed personal admin the other day, clearing and sorting old emails on my personal account, and I ended up spending way too much time reading very old emails from customers, suppliers and colleagues from each of my various roles, sent when I (or they) left or transitioned out of each role and company.
All the emails were kind, and thoughtful, and reminded me of people long forgotten – but they prompted the memories of my interactions with all of them and brought a smile to my face. This job and industry are about relationships. The most memorable moments are the ones created with the people we spend so much time with – they may frustrate you some of the time, but genuinely all the people I have dealt with (and continue to deal with now) have been a joy. And some of the most memorable moments aren't printable!
THE BEST PART OF MY JOB…
The variety – no day is ever the same, and I am still constantly learning and being challenged.
I RELAX AFTER WORK BY…
Depends on the day. Sometimes it's chilling on the sofa catching up on a series with my husband and cuddles with the cats to try and switch off. Sometimes if I have had a day of back-to-back calls, I just want some quiet time and hence will curl up and read.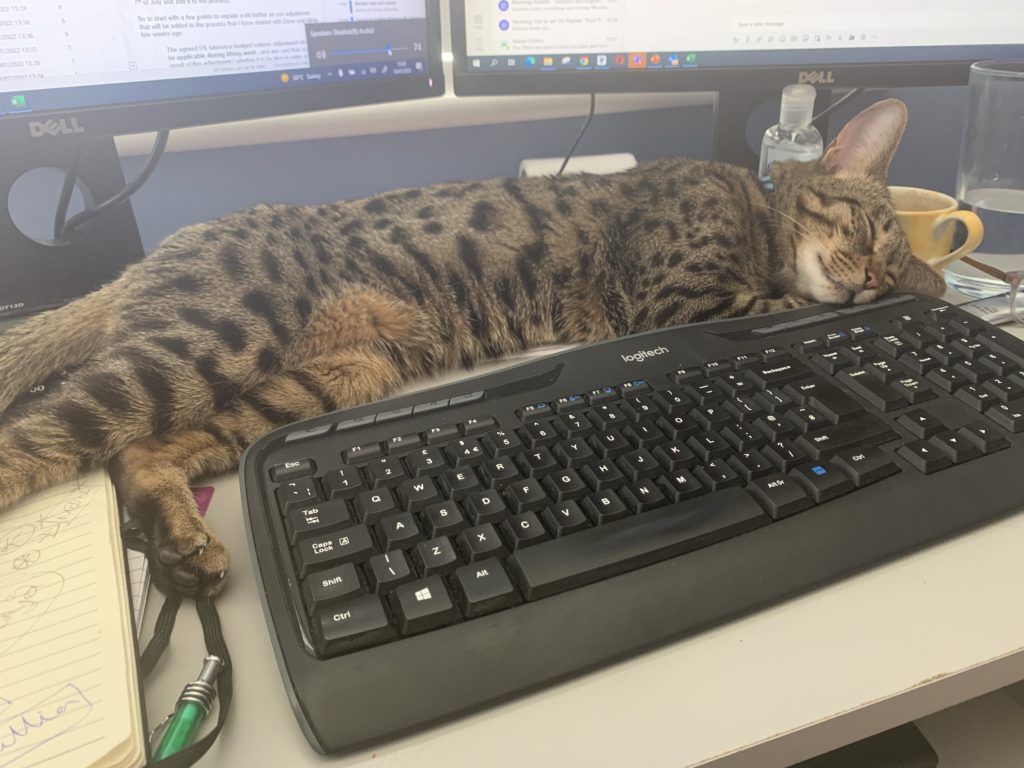 Sometimes its drinks with friends. By the time I get home (usually after 7pm if I am in London) and my husband is home and we have cooked and cleaned up there are normally only a couple of hours of the evening left before bed – so we tend to just do as little as possible, catch up on each other's days and wind down.
MY FAVOURITE MEAL IS (Breakfast, lunch, or evening meal)…
All meals are my favourite – I love food. The kids consistently ask for toad in the hole for all three meals of the day on their birthdays, so it has been known that I will whip up a sausage and Yorkshire wrap with a gravy dipping pot for special birthday breakfasts…and I can't say I don't love it!
ON MY BEDSIDE TABLE IS…
A coffee machine – so I can have my aforementioned coffee in bed in the morning. Just a little bit of luxury in my bedroom to help the morning start in the best possible way.
THE LAST THING I DO EACH DAY IS…
Catch Merlin the cat for his second inhaler of the day, check I haven't missed any emails that need actioning, and pop off to bed.
I'M NORMALLY IN BED BY…
10pm on a school night. Gone are the days where I can go out all night and function the next day with no sleep at all. I have a sneaking suspicion it's old age creeping up on me.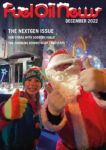 This article originally appeared in the December 2022 issue of Fuel Oil News magazine.
View the magazine