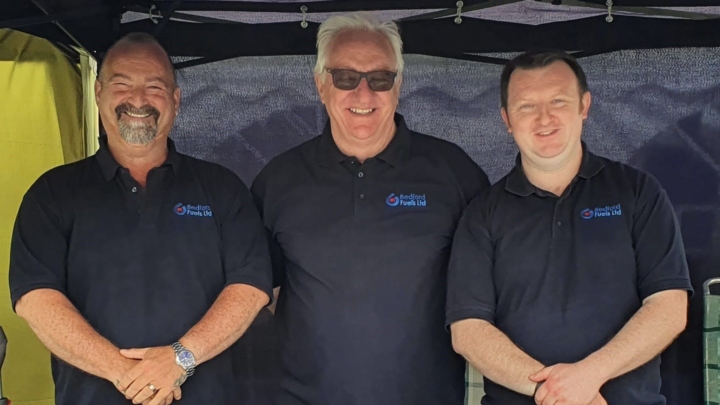 "It was a challenging first year," Paul began, somewhat understating the unforeseen turbulence that was to mark the year that followed the company's launch. "We launched in October 2021, meaning that our first year of trading began with panic at the pumps and a mild winter, rapidly followed by an extremely volatile market and oil price spikes triggered by the invasion of Ukraine."
"The high prices continued through the summer, as did the totally unpredictable market, with the end of the summer bringing with it a dry harvest, the cost-of-living crisis and more product shortages. Despite all this, we have had a remarkably good year!"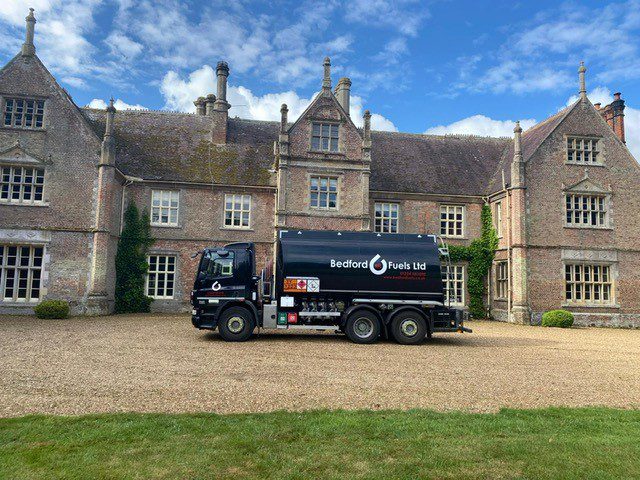 Two years ahead of plans
In our previous conversation with Bedford Fuels, which featured in our January issue, we highlighted the challenges facing anyone launching a new business in such a rapidly changing industry, but also the advantages the management team brought to the business.
With previous experience in the sector as well as clear drive and determination, we were sure they would make a success of it – and Paul is pleased to confirm our belief was well-placed: "Basically we are two years ahead of my plan and where I thought we would be."
The aim of the business was 'to become established and recognised as the place to go for a quick and competitive fuel supply' and the progress made has surpassed expectations in all areas, as Paul details: "Having started with three rigid delivery tankers and one artic, after year one we now have seven rigid tankers and two artics."
And it isn't just the fleet that has expanded: "We started the business with two drivers and now have eight, and there are now six in the office where we began with four."
Surpassing all expectations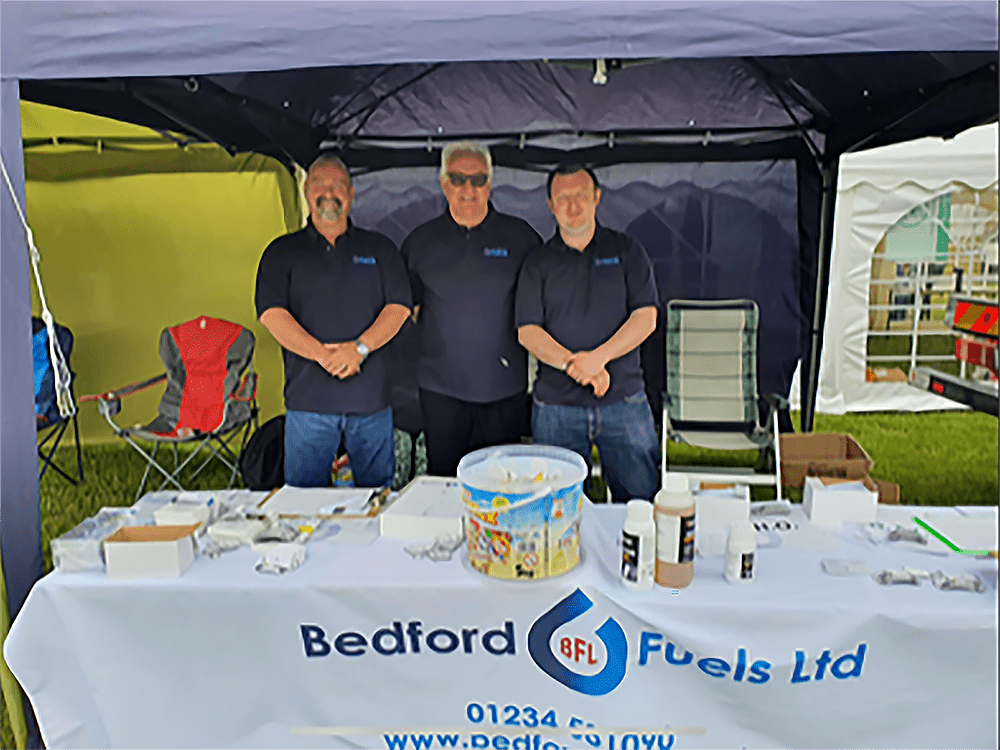 As a fuel distribution business, the volume of fuel supplied is a key measure of success and the figures for year 1 certainly don't disappoint.
"Initially focussing on our core area of Bedfordshire and Hertfordshire we always had ambition to grow geographically, and we have already expanded our delivery area to cover outlying areas," Paul tells us. "Our forecast for year 1 was 9 million litres, but we ended up delivering 14 million litres.
With the business now also delivering to Cambridgeshire, Buckinghamshire and Northamptonshire, Paul confirms there is still room for expansion: "The forecast for year 2 has now been revised to 19 million litres."
Capacity has also grown to accommodate the demand: "We started with two 50,000 litre storage tanks and have now installed two additional 70,000 litre tanks, taking the total depot capacity to 240,000 litres and our bottom loading skid has also been upgraded from three to four arms."
Future diversification
Along with the two other directors of the business, Martyn Clark and Anthony Kinns, Paul is now looking at other ways in which the business can expand its services to benefit both its local area, with additional opportunities for employment, as well as the broader fuel distribution community.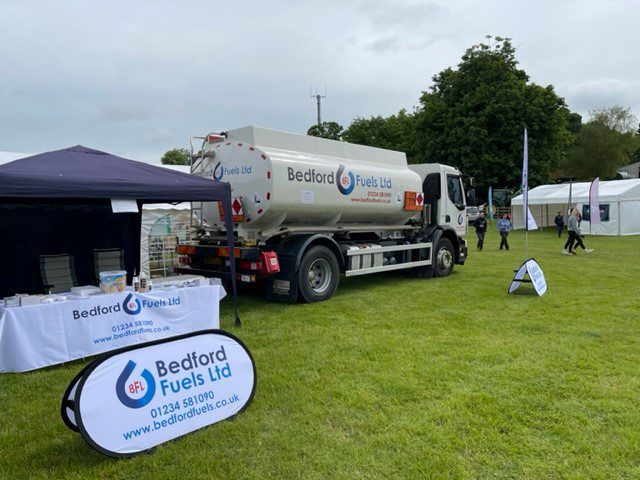 "We are already looking for additions to both the fleet and the team," Paul explains.
With valuable experience in logistics operations, having been an equal shareholder in a fuel logistics business, Martyn explains how this experience will help further expand the Bedford Fuels offering: "In early July 2023 we will start building our artic fleet to supply other distributors, help larger bulk customers and offer our services to other hauliers and majors that need extra capacity. etc.
"We also have plans to build a Bedford fuels training arm, to allow drivers to do their PDPs, ADR, CPC at our depot."
It has been quite the first year for Bedford Fuels and we look forward to hearing what the next one brings!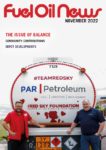 This article originally appeared in the November 2022 issue of Fuel Oil News magazine.
View the magazine