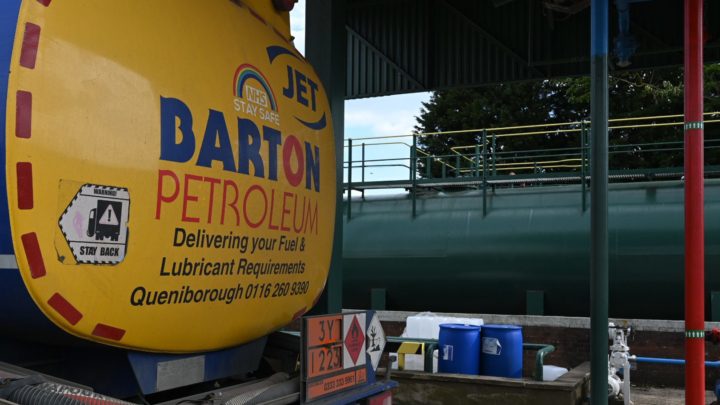 In our September issue we speak with Tim Croughwell, depot manager at Barton Petroleum, winner of the UKIFDA depot of the year award and legendary tea drinker, to discover how he spends a typical day.
MY ALARM GOES OFF AT…
4.20am.
THE FIRST THING I DO IS…
Reset the alarm for another 10 minutes, followed by my first tea of the day! Then it's out for a 3 mile walk with my two dogs, then off to work at 6.30am.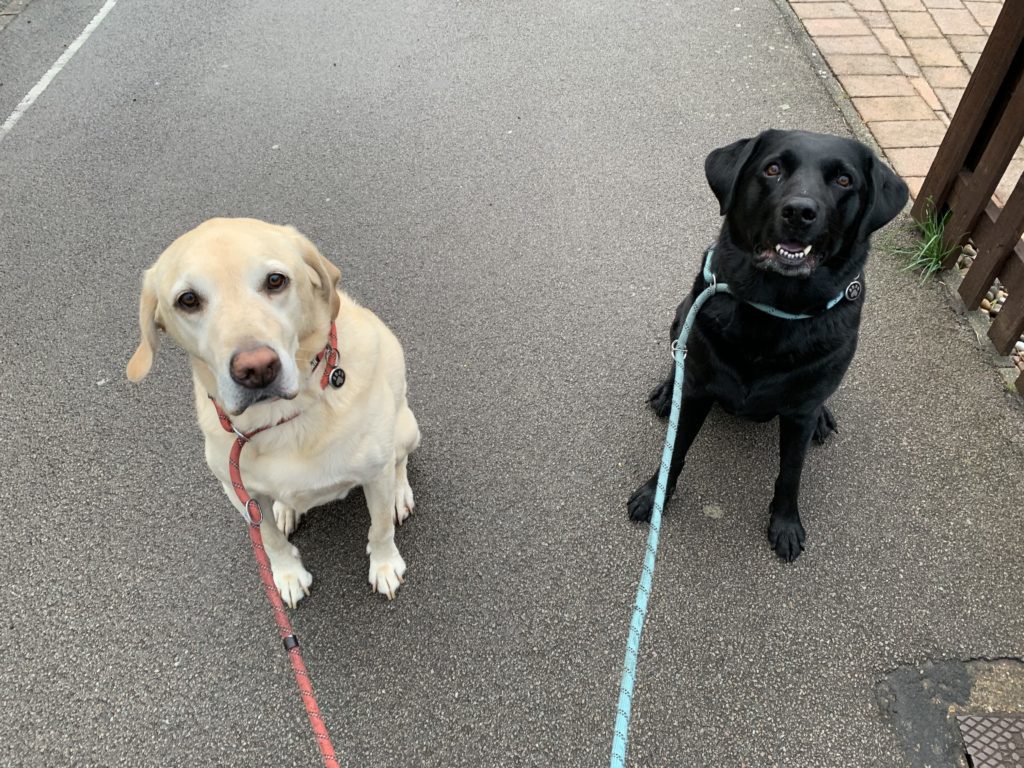 I PREPARE FOR THE DAY AHEAD BY…
Preparation for the day ahead always starts the night before. I attempt to have loads from the previous day all confirmed and prelisted, especially if work colleagues are on holiday. This allows me to get into the office and, if necessary, deal with any issues early in the day.
MY TYPICAL DAY…
A typical day would be to arrive at the depot around 7am. Hopefully, most of the tankers have already left and those remaining are loading. I deal with any problems, such as breakdowns, punctures, or sickness. The last is rare as I work with a fantastic group of people who are more likely to be on death's door rather than call in ill!
This is followed by my second cup of tea and then checking figures from the previous day's sales, I then liaise with our depot supervisor and decide how much fuel we need to order. Once this is completed, the phone will be ringing with customers ordering or wanting quotes, deliveries arriving at the depot, drivers calling in for help to find locations or returning for their second loads and more tea! (I probably manage more than 15 mugs a day!)
I attempt to leave the office at lunch for exercise, either a run or cycle. This helps me to be more focused later in the day. My aim each day is for the depot to operate smoothly.
MY MOST MEMORABLE WORK MOMENT…
After delivering 2300 litres of kerosene into a 600-gallon steel tank on plinths, the tank sprung a leak underneath. Initially, I started to fill the customers wheelie bin, followed by the new tank the customer had taken delivery of but had yet to be installed. For the next 5 hours, I and my late health and safety manager used two 15 litre buckets to catch the fuel and ferry it into the new tank.
To make matters worse, the customer initially refused to pay the invoice as he was attempting to claim off his insurance!
THE WORST PART OF MY JOB…
Having to tell domestic customers the price of fuel and knowing many of them will not be able to afford it, especially the elderly.
THE BEST PART OF MY JOB…
If we are busy in the winter, sneaking out myself in a tanker on a Saturday, making a few deliveries and meeting customers. (But don't tell my bosses!)
It also reminds me of how hard our drivers work and the issues they must deal with.
I RELAX AFTER WORK BY…
Time with my family, whether it is watching my son play rugby on a Sunday morning, listening to my daughter's day if she has completed a day in the Special Constabulary or at Uni, or talking to Clare, my wife.
MY FAVOURITE MEAL IS
My evening meal. If I manage to exercise, I am normally starving!
THE LAST THING I DO EACH DAY IS…
Kiss my family goodnight as I am the first one to go to bed.
I'M NORMALLY IN BED BY…
As early as possible! Generally, 21.30–22.00 as long as I'm not engrossed in something on the television!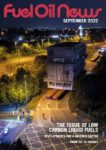 This article originally appeared in the September 2022 issue of Fuel Oil News magazine.
View the magazine