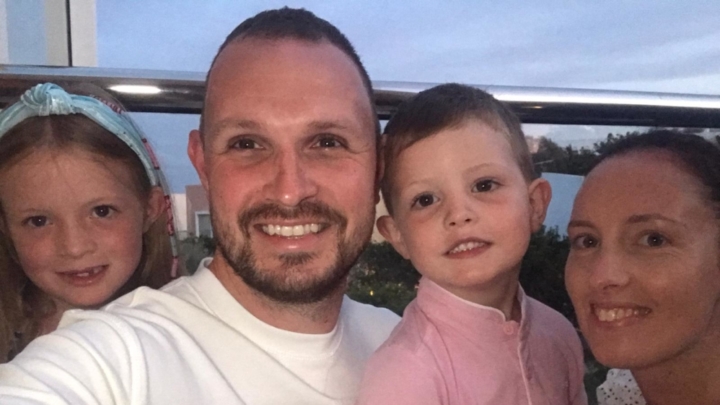 In our June issue we speak with Darren Priddey, national sales manager at Fuelsoft, to discover how he spends a typical day.
MY ALARM GOES OFF AT…
6.20am every morning!
THE FIRST THING I DO IS…
Walk our Labrador Lilly. I live in a little village close to the canal, so I take her on the same route every morning.
I PREPARE FOR THE DAY AHEAD BY…
Having a 'To Do' list! I do it for both home and work and always make sure I write a list of key actions for the day ahead. There are some great tools out there like Trello but paper and pen work fine for me.
I CAN'T LEAVE THE HOUSE WITHOUT…
Giving the kids a kiss and a hug. I get in trouble if I go to work without it!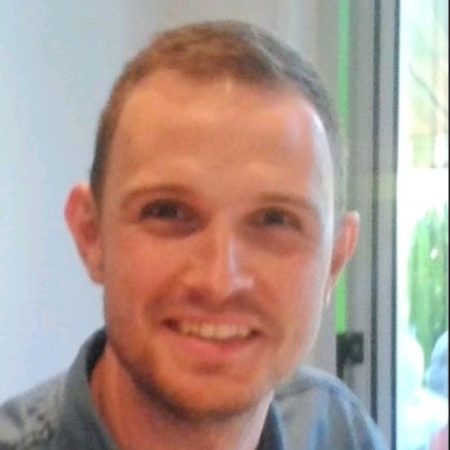 MY TYPICAL DAY…
Every day is very different at Fuelsoft. With implementations, development projects and our customer support and training every day can look very different. This is something that I really enjoy, and it keeps me on my toes.
I try to be structured and I like to have a routine. I am usually at the office by 8am so that I can be clear on my priorities for the day ahead before 9am hits.
Fuelsoft is now providing a hybrid working model to its staff which has been really well received by everyone. It gives the staff some flexibility whilst ensuring that collaborative time in the office still occurs. Although with that being said, when I am not at our customers, I prefer to work in the office, I find that way of working best suits me.
The main part of my role is to ensure that our implementation, QA, and customer success teams have everything that they need to do their roles successfully. We have a fantastic, growing team that I love working with on a daily basis. They are committed to ensuring our existing customers understand what Fuelsoft is capable of whilst ensuring our new customers are onboarded on to our software successfully.
As national sales manager, I do not wish to be faceless and like to ensure that I can visit and communicate with our existing and potential customers as frequently as possible. The pandemic has made that difficult over the last 2 years however I am now able to get on road more and look forward to seeing more of our customers over the coming weeks and months.
I have been working at Fuelsoft for 5 years now so I am still a relative 'newbie' to the fuel industry. I thoroughly enjoy working in this sector and I find it a friendly welcoming industry that it is a pleasure to be a part of. I look forward to continuing to be a part of it and helping Fuelsoft continue to grow as a business.
MY MOST MEMORABLE WORK MOMENT…
Probably the UKIFDA EXPO in Liverpool. It was great to put some faces to names and brilliant to be with people from the industry.
THE WORST PART OF MY JOB…
Is probably the car journeys. We have customers all over the country. I love visiting and seeing them but sat in traffic on M6 sometimes isn't the most exciting – I run out of podcasts.
THE BEST PART OF MY JOB…
Visiting our customers. With the pandemic this has been difficult but I'm really looking forward to being able to do this a lot more in the coming months.
I RELAX AFTER WORK BY…
Spending time with the kids, reading a good book and usually watching cricket. IPL is on constantly at the moment!
MY FAVOURITE MEAL IS (Breakfast, lunch, or evening meal) …
My wife makes a beautiful vegetable lasagne for dinner so it would definitely be that!
ON MY BEDSIDE TABLE IS…
Phone charger, photo of me and my wife and a book. At the moment, I'm reading Alan Partridge's autobiography.
THE LAST THING I DO EACH DAY IS…
Usually watch something on Netflix or read a bit of my book.
I'M NORMALLY IN BED BY…
10pm.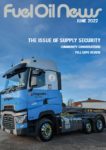 This article originally appeared in the June 2022 issue of Fuel Oil News magazine.
View the magazine