Greenergy has completed the acquisition of Amber Petroleum ('Amber'), an independent fuel retailer and distributor based in the Republic of Ireland. The completion of this transaction gives Greenergy a growing presence in Ireland where it currently markets through Inver Energy.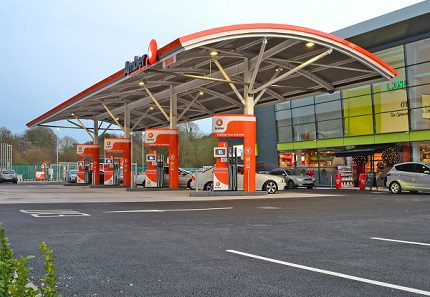 Christian Flach, Greenergy CEO said:
"This transaction is a key part of our growth strategy in our key markets and it will allow us to continue to expand our integrated platform in Ireland, building on our existing infrastructure, supply and retail operations. I look forward to welcoming the Amber team to Greenergy."
Amber's existing management team and staff will remain in place.