Essar Oil UK, the owner of the Stanlow Refinery, reports that it has successfully addressed the required financing to replace the previous receivables facility.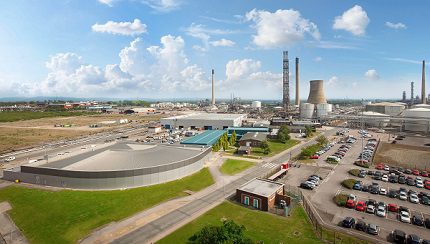 The refinery continues to operate as normal, with uninterrupted supply of products to meet the needs of our customers. Demand for the refinery's products continues to strengthen alongside the easing of lockdown restrictions in the UK.
This is further demonstrated by the significant increase of products being sold at the refinery, which is now generating positive EBITDA in the region of US$40 million for the second calendar quarter of 2021 (which compares to negative US$18 million in the corresponding quarter of 2020). The company will also benefit further from the anticipated recovery in aviation fuel demand in the coming months.
After the disruption caused by the pandemic, the company is continuing with its plans to strengthen its balance sheet and is therefore expecting to conclude a further financing by the end of June 2021. The company is confident that this further financing will be concluded swiftly, based on the proposals it has received. The company will also deliver operational cost reduction initiatives during the year to further improve the position.
A spokesperson for Essar said: "We are delighted to report on the positive developments at the refinery. We are grateful for the support we have received, and continue to receive, from our customers, suppliers and the Government through the last year. We look forward to continuing to serve our customers with high-value products and progressing our post-carbon transformation plans."