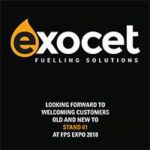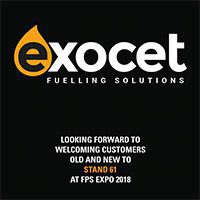 Fundamental to this approach will be the growing recognition that fuel in strategic storage, often for years on end, needs proper management and is fast becoming a focus for insurance companies and facilities managers.
Linked to this is the burgeoning fuel polishing and tank cleaning sector and again FAST has much in its locker to make these jobs easier.
To find out more drop by the FAST stand (61) at FPS EXPO.