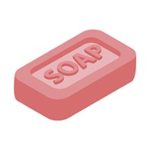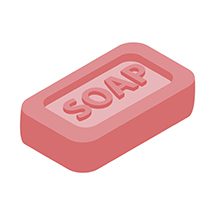 When a tanker overturned recently on a County Tyrone highway, a bar of household soap was called upon to stop thousands of litres of diesel spilling out.
The Belfast Telegraph reported that the Northern Ireland Fire and Rescue Service (NIFRS) had attended the scene on the A4 dual carriageway, which resulted in the road being closed for a number of hours.
Having found a minor leak in the tanker, NIFRS worked to minimise any spillage with the soap employed when the tanker was craned back onto its wheels.
Writing on the NIFRS West Facebook page, a spokesperson said: "The household soap was placed on the rupture. The soap reacted with the diesel to provide a temporary bung to stop leakage until another tanker could be brought in to transfer the fuel."
With the vast majority of fuel prevented from escaping and causing environmental damage, this action speeded up the operation enabling the busy route to reopen as soon as possible.
Fuel Oil News sends commiserations to all involved in this unfortunate incident.