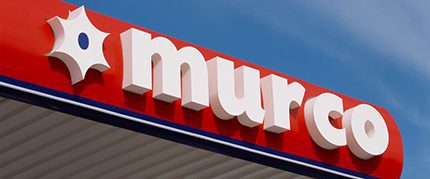 The UK retail business of Murco Petroleum Ltd – a subsidiary of Murphy Petroleum Ltd – has been acquired by institutional investors, Patron Capital Partners.
The business was acquired via Motor Fuel Group, the UK forecourt business owned by Patron in partnership with Alasdair Locke, for an undisclosed sum. It consists of a portfolio of 228 owned and operated forecourt sites, together with contracts to supply fuel to a further 226 sites owned and operated by third parties.
The acquisition represents Patron's most significant investment to date in the UK forecourt retailing sector, following the acquisition of Motor Fuel Group in 2011, a portfolio of Shell stations in 2012 and a group of 53 freehold forecourts let on long leases to Murco in 2013.
As a result of the Murco acquisition, Motor Fuel Group is now the second-largest independent petrol filling station operator in the UK.
Stephen Green, senior partner at Patron Capital, commented: "This transaction is a rare opportunity to acquire a substantial and strongly performing business as part of our strategy to build Motor Fuel Group into one of the UK forecourt sector's most significant operators. We would like to thank Murco, the Motor Fuel Group team and our respective professional teams for their support in executing this transaction so quickly."