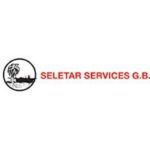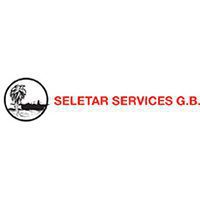 Seletar Services – part of Certas Energy – hosted an open day recently to show customers, including Boston Putford, Shell Exploration, Seajacks and Air Products, the improvements which have been made since the site was first acquired in February 2012.

Ross Buckland, head of lubricants at Certas Energy, said: "The investment in the site is testament to our commitment to maintaining a long-term presence at our Great Yarmouth base, in order to provide the best possible service to our customers.

"The open day was a great opportunity to catch up with our customers in person and show them the work we've done."

Seletar Services is one of the largest stockists and suppliers of all lubricants used in the wind farm and oil and gas industries operating in the southern North Sea.

The marine division of Certas has depots in many major UK ports, including the Isle of Wight, Port of Tyne, Isle of Man, Orkney, Southampton and Shetland Islands. It also has facilities in Aberdeen, on the Thames, in Dundee, and in Oban, as well as a nationwide delivery infrastructure.