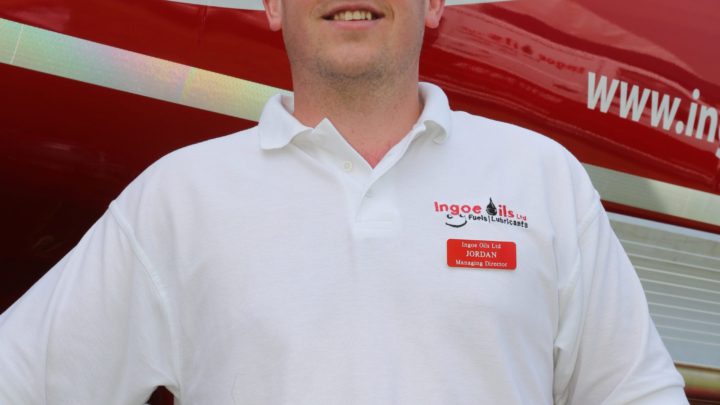 The company which has expanded significantly since the start of the year taking on sales manager, Stephen Gommersall and sales advisor, Lorraine Sutcliffe, is looking to extend its reach into Cheshire.
In addition to a brand new Tasca tanker, the company also displayed a new all-terrain vehicle for winter deliveries.
Managing director, Jordan Ingoe, who set up the company in 2009, reported that the show had been extremely busy, with lots of interest, new leads and enquiries.
In the September issue, Fuel Oil News takes a closer look at the agricultural market.
Plus – look out for Ingoe Oils in conversation with Fuel Oil News in a future issue.