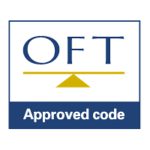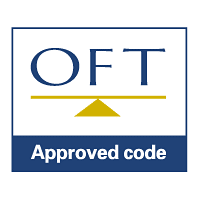 The report found rises in pump prices for petrol and diesel over the last ten years have been caused largely by higher crude oil prices and increases in tax and duty and not a lack of competition. The evidence gathered suggests that at national level competition is working well in the UK road fuel sector, although it has identified an absence of pricing information on motorways as a concern and does not rule out taking action in some local markets if there is persuasive evidence of anti-competitive behaviour.

_______________________________________________________________

FOR A DETAILED LOOK AT THE REPORT'S FINDINGS –

SEE THE INSIDE OUT PAGE IN THE MARCH ISSUE OF FUEL OIL NEWS

_______________________________________________________

The FTA however believes that fuel duty still remains at the heart of the pump price problem. James Hookham, FTA managing director policy & communications, said: "This report won't change anything, and FTA believes it is only a distraction from the real issue of fuel duty and the chancellor still has to do something."

Mr Hookham's message to the consumer at the pumps was: "In our view, the quickest and most effective way to get expensive petrol down is not to buy it. Quite simply, if there are scurrilous petrol retailers who set their own pump prices, then don't go to them – take a leaf out of the commercial operators' handbook and don't get ripped off."

Through its work with FairFuelUK, FTA continues to campaign on behalf of its members, calling on government to recognise in its forthcoming Budget the positive economic benefits (demonstrated by both the CEBR and NIESR reports) that a cut in fuel duty could have.

Clive Maxwell, OFT chief executive, said: 'We recognise that there has been widespread mistrust in how this market is operating. However, our analysis suggests that competition is working well.

"Competition appears to be strong at national level. Where we receive evidence of potential anti-competitive behaviour we will consider taking action. For example, we've recently opened an investigation into the supply of road fuel in the Western Isles of Scotland.' www.oft.gov.uk

To return to the newsletter click here.