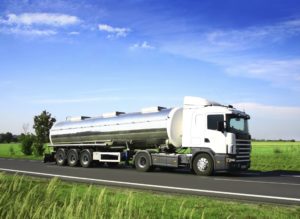 Two new guides have been published, promoting health & safety best practice among professional drivers.
Load Safe, Road Safe and Transport Safety have been produced by the Health and Safety Laboratory (HSL), with assistance from a number of organisations, including Wincanton, the Freight Transport Association and the Road Haulage Association.
The publications, written by Nina Day, a senior engineer at the HSL, offer drivers and other operators information about good practice and assistance for complying with road and workplace legislation.
Dave Rowlands, Wincanton's technical services director said: "Although we operate in a competitive market, when it comes to issues such as health and safety, we are at the forefront of promoting good practice right across the industry, not just within our own business, so when we were asked to help with these new guides we were delighted to contribute."
The guides are available to purchase at www.hsl.gov.uk