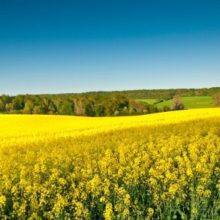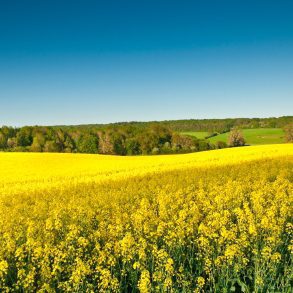 As reported in the Guardian, the proposed plans will cap the levels of biofuels to just above the current output of 4.5%. Biofuels produced from oil crops can give out more carbon emissions than diesel, and cause higher food prices.

Connie Hedegaard told the Guardian: "We cannot morally afford to build a very big industry on something that is not good for the environment or for food prices. One of the biggest challenges of the 21st century is ensuring affordable food prices.

"We are not closing down the existing [biodiesel] industry," she said. "What they produce they can continue to produce."

Alain Brinon, president of Fediol, an industry body, said: "This represents a U-turn in EU policy-making and a blow to investors in the renewable energy supply chain."

Existing support for food-based biofuels will end in 2020, with greater support being given to second and third generation fuels produced from agricultural or urban waste.