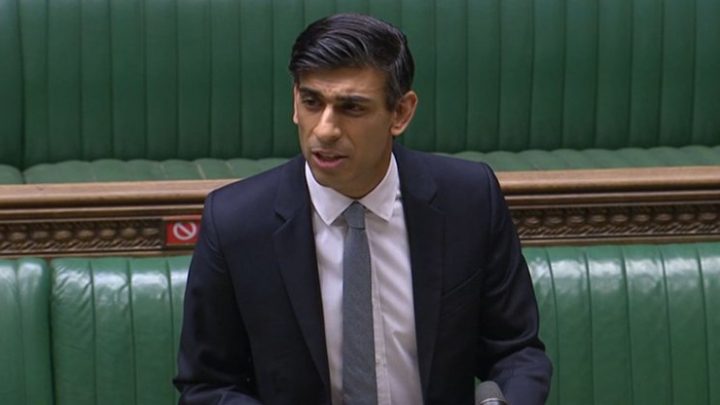 Sustainable solutions
Andrew Willson, CEO at Coryton agrees. He believes: "The delay on the ban of petrol and diesel engines doesn't have to mean we take our foot off the pedal on our climate goals. This is the time to start investing in ramping up the production and introduction of sustainable fuel components into mainstream fuels, which could start making a tangible difference far quicker than the proposed adoption of a single solution approach.
"The issue with the current conversation is that we're demonising ICE engines rather than the fossil fuel we use to power them. The vehicles we own, or buy in the run up to 2035, will be on our roads for decades to come. So, by demonising the ICE we're neglecting more sustainable solutions that could be delivering progress on our net zero goals today.
"Sustainable fuels are readily available, compatible with our current fleet and could help reduce our greenhouse gas emissions by more than 80% compared to fossil fuels. If we continue to sideline such innovations, rather than invest in them and incentivise their use, we'll continue to move our milestones rather than meet them. Other European countries have left open the opportunity to keep ICE cars on the road beyond 2035 if they run on sustainable fuels, as they see the potential.
"In our view, the road to net zero remains open if we act now, whilst plotting out a realistic and practical path ahead – or a fair and credible one as the prime minister said. We can only hope that this period of reflection in government provides an opportunity to explore other routes and move away from the 'perceived' silver bullet approach that's dominated policy to date. When it comes to the climate, it's far better that we act with the tools we have available to us now. We can't simply wait and hope for something better at a later date."
An unhelpful move
David Wells OBE, chief executive of business group Logistics UK is unhappy about the delay. He comments: "Pushing back the deadlines to decarbonise, rather than making progress on the investment and policies logistics businesses need to implement the route to net zero, is unhelpful and will discourage private investment in the UK and its industries. There is still much to be done, from delivering a charging network to confirming plans for alternatively fuelled vehicles, but our industry remains committed to achieving net zero.
"As a sector, logistics works hard to deliver on time for all sectors of the economy – if new decarbonisation deadlines are to be achieved, it is vital for the health of the UK's supply chain, and therefore our economy, that the Government does the same. At a time when industry needs detail and action, delay just creates more uncertainty."