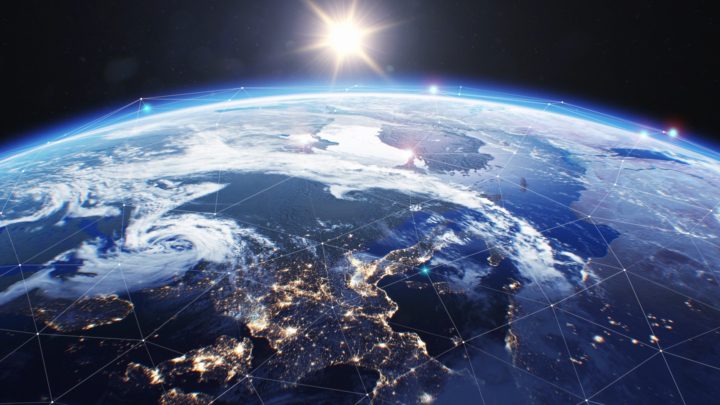 Supported by Amazon Web Services (AWS), bp, Hub71, and the Net Zero Technology Centre, The Decarbonization Technology Challenge is an exciting opportunity for innovators worldwide to combat climate change.
Ten finalists will be invited to pitch their innovations to a panel of judges in December 2023 with the winners receiving up to $1 million in piloting opportunities. Companies specialising in carbon capture, utilisation and storage, new energies (including hydrogen innovations), oil and gas emissions reduction, digital applications, decarbonisation materials and nature-based solutions are invited to apply before the deadline of 11 August 2023.
The competition was launched at UAE Climate Tech Forum in Abu Dhabi, where over 1,000 global policy makers, innovators, and industrial leaders met to drive technological solutions for decarbonisation. 
Nurturing innovation
Musabbeh Al Kaabi, executive director, Low Carbon Solutions and International Growth Directorate, ADNOC said: "We are delighted to launch the Decarbonization Technology Challenge alongside our partners.
"ADNOC has earmarked $15 billion for landmark decarbonization projects by 2030, including carbon capture, electrification, new CO2 absorption technology and enhanced investments in hydrogen and renewables. We look forward to nurturing companies with the most promising innovations that can help transform, decarbonize, and future proof the global energy sector."
As well as receiving up to $1 million (AED3,670,000) in piloting opportunities, winners will gain access to state-of-the-art research and innovation facilities in Abu Dhabi.
Applications can be submitted via a portal on decarbonization-challenge.com by Friday, August 11, 2023. The website outlines the entry criteria for participants.