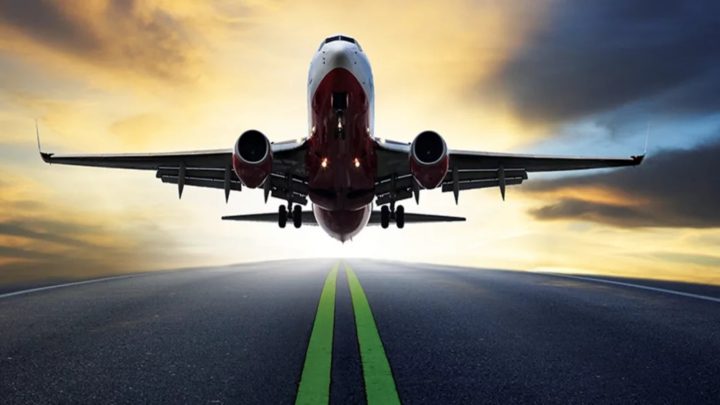 Ecofining's simplified design provides bp with a fast-to-market, capital, and cost-efficient solution to increase the company's SAF production from renewable feeds helping to achieve its aim to supply 20% of the SAF market globally by 2030. SAF produced from Honeywell's Ecofining technology is a drop-in replacement certified for use according to international standard and can currently be used in blends of up to 50 percent with the remainder as conventional (fossil based) jet fuel.
Demand increasing dramatically
"bp has an established global biofuels business that is positioned for rapid growth utilising Honeywell's technology, said Nigel Dunn, senior vice president biofuels growth, bp. "The world's demand for SAF is set to increase dramatically and bp seeks to play an important role in helping the airlines to decarbonise."
"Demand for Ecofining has more than doubled in the last two years, and Honeywell has now licensed 35 Ecofining plants around the globe with a total production capacity in excess of 400,000 barrels per day," said Barry Glickman, vice president and general manager, Honeywell Sustainable Technology Solutions.
"Honeywell helped pioneer SAF production with its Ecofining process, which has been used to produce SAF commercially since 2016. Developed in conjunction with Eni SpA, the process converts non-edible natural oils, animal fats and other waste feedstocks to renewable diesel and SAF and can reduce GHG emissions up to 80% when compared to the emissions from fossil fuels."
Honeywell offers solutions across a range of feedstocks to meet the rapidly growing demand for renewable fuels, including SAF. In addition to UOP Ecofining, Honeywell's renewable fuels portfolio includes Ethanol to Jet technology and the recently announced Honeywell UOP eFining™, which converts green hydrogen and carbon dioxide into e-fuels.