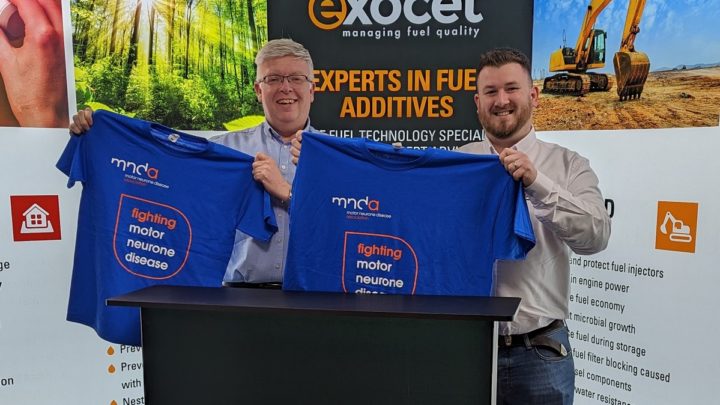 Originally specialising in delivery tickets, the company has used its deep understanding to continually diversify to fulfil the marketing needs of an evolving sector.
Neil Siebert, director at Econoprint explains more about two of the company's newer services that are proving increasingly popular with the distributor community: "We have been offering a stand design service for a number of years now but have not pushed it as much as we should have. Our focus is on small to medium size stands utilising modular systems and individual displays rather than full-on custom builds. The service itself stemmed from our clients asking for us to provide it and it was a natural fit as an extension to our existing services.
"The solutions that we put forward are ones that can be easily put together by the customer themselves and, due to their modular construction, they can be reconfigured depending upon how large their stand space is or what they want to achieve from the stand.
"Whilst the traditional roller banners and pop-up stands have always been, and still remain, popular, companies are starting to look for something a bit fresher, with cleaner presentation and, most importantly, something that will represent them well and stand out from the crowd."
The perfect partner
"FAST has been a client since 2010. Their pop-up stand had served them well but was starting to look tired and they felt that they needed a stand that was going to lift their presence at the shows they attended.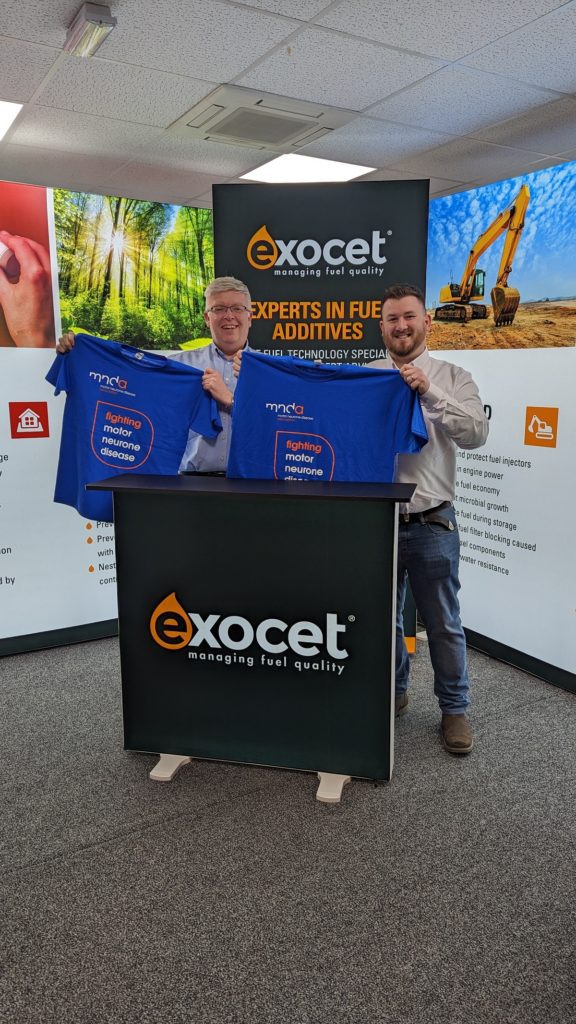 "We came up with a solution that was flexible for them which they used at a show for the first time last year. A number of delegates commented how well their stand delivered, compared to others, which confirmed to FAST that they had made the right stand choice."
Paul Derham, FAST's managing director confirms this: "We were looking for a solution that offered the flexibility we need for the various shows and events we attend during the year whilst maximising the visual impact and message to the audience.
"We have worked with Neil and the team at Econoprint for many years now and they were quick to produce a number of options for us. Here at FAST we like to work with companies that are intuitive but will also listen to our needs.
"Once again Econoprint proved to be the perfect partner when looking for a complete marketing solution."
Dedicated fuel distributor website
Neil highlights another area in which Econoprint is seeing an increasing demand: "Our dedicated website design service is expanding rapidly. We started building fuel websites nearly 10 years ago. They are all configured to sell custom priced oil which factor in oil type, customer type, quantity, vehicle type, delivery location and speed of delivery to ensure the price is as focused and accurate as possible.
"Each solution is designed to automate as much as possible from the capture of the order, the order itself, any upsell and cross-sell opportunity and the ongoing communication to assist in maintaining the relationship."
With its quick and simple process, some distributors have started to channel their customer transactions through their sites to help them become more efficient and to assist in their growth plans.
One company to take full advantage of this is Exswift, a distributor that has more than doubled its turnover year on year for the last four years, and now has a fleet of 15 trucks.
Chloe Crofts, managing director of Exswift, is delighted with the results of the new website delivered by Econoprint: "When I was looking to replace our website, I wanted something with strong functionality that I felt confident sending traffic to. Neil at Econoprint was able to deliver just that.
"It encompasses our Exswift branding perfectly, whilst being simple and fast for our end user – our online sales have doubled each year since its launch in November 2020."
A demo site is available at www.econofuels.co.uk
Continually developing services
The website service is still expanding as Neil explains: "We have also built an app which ties in with the website to help keep the oil distributor even more connected with their customers.
"From ordering custom-priced oil, seeing a live oil level in their tank and even ordering other products and services, it is just another tool to assist distributors to maximise what can be achieved out of the relationship and help maximise a high as possible lifetime value of the customer."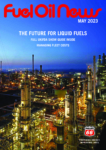 This article originally appeared in the May 2023 issue of Fuel Oil News magazine.
View the magazine